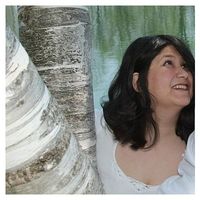 Skilled and enthusiastic freelance writer offering a background in psychology and writing. Skilled in researching almost any subject and creating a variety of content from it, ranging from blog posts to e-books. Known for writing about a plethora of topics, ranging from child ...
Writing samples by Laura N ...
Summer is finally here and what better way to get your heart rate racing than to try a new water sports activity? They're an easy, action-packed way to interact with friends and family locally or o...
**Synopsis:** You only get one chance to capture the memories on your wedding day. Therefore, it's so important to avoid these mistakes so you preserve the beauty of your day. Planning a weddi...
Laura N writes about...