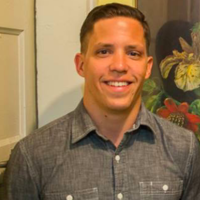 San Francisco, California, United States
I'm a writer and a wrangler. I've produced feature pieces for Bleacher Report, shipped case studies with a quickness for tech companies, and published articles for the Smithsonian explaining why Miles Davis recordings sound so unique. I specialize in picking apart technical st...
---
Topics
Looking to
Hire

Other Writers Like Kyle K?

Kyle K creates content for these topics. Select a topic to browse other writers on our platform that also write about that topic.