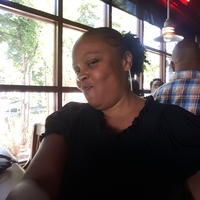 Las Vegas, Nevada, United States •
Kiesha Joseph represents The New Face of SEO, serving as an online marketing manager for Content Marketing Geek. Her clients refer to me as an SEO Goddess, bragging that she provides SEO Services with a Colorful Twist. Ms. Joseph has a true passion for writing unique, high-quality content to help bring more traffic to websites, blogs, social media pages, landing pages, sales pages and other online sites. Kiesha is also a published author, editor and brand builder for entrepreneurs, small businesses, authors and bloggers.
Customer Ratings:
Get Started
Try Scripted
Free

for a Month

Your first month is on us.