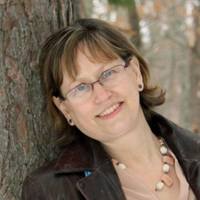 Brainerd, Minnesota, United States
Freelance writing full time since 2011 with experience writing B2C and B2B content for a wide variety of industries. Inbound Certified through HubSpot Academy. Journalistic contributor to both business and lifestyle magazines. Previous career included 20+ years working as a bookkeeper and office manager in the construction industry.
---
Topics
Looking to
Hire

Other Writers Like Kathleen K?

Kathleen K creates content for these topics. Select a topic to browse other writers on our platform that also write about that topic.