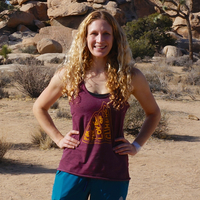 Boston, Massachusetts, United States •
Storyteller on a mission to spread delight. If you want to capture a moment, connect with a community, and make people smile, I can tell your story, through words or a camera lens. Always up for an adventure. Often found behind a camera. Never without my teddy bear.
No Ratings
Get Started
Try Scripted
Free

for a Month

Your first month is on us.