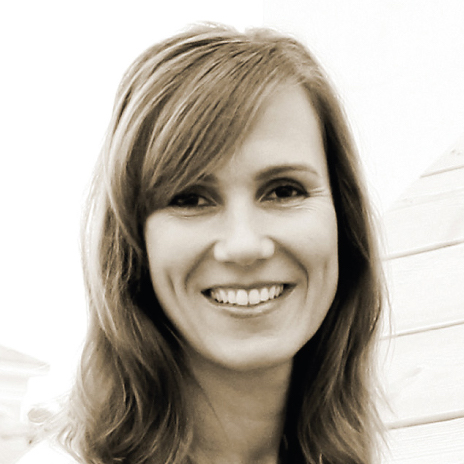 Karin Louzado is a freelance writer, content marketer and translator who left the corporate world (where she worked as Sr. Marketing Director for the world's leading sports brands) to become a globetrotting entrepreneur. She specialises in business, travel and parenting writing. Hailing from the Netherlands, she has extensively travelled for business and pleasure, and since 2012 as a family. She explored over 50 countries without losing her mind, wallet or kids. Today she splits her time helping busy parents to simplify family travel and helping female entrepreneurs find work/life balance. Her engaging writing can be found on World Nomads, Medium, Thrive Global, The Planet D, Blunt Moms and on her own travel blog unpluggedfamilytime.com.
Customer Ratings:
Karin L writes about:
Get Started
Try Scripted
Free

for a Month

Your first month is on us.