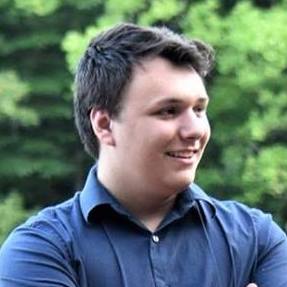 Justin Erdmier writes articles and reports with a unique diction that draws and captivates its readers. He dabbles in fiction writing while posting select short-stories on medium and is an experienced editor.
Justin E writes about:
Get Started
Try Scripted
Free

for a Month

Your first month is on us.