Hire Scripted Freelance Writer Julie Opondo Today!
Julie Opondo is an experienced freelance writer in the industries.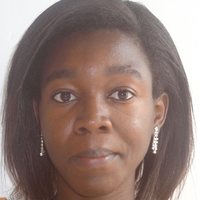 Writer for almost 9 years
Last online 7 months ago
Customer Ratings:
Get content that will convert your readers to followers and visitors on your site to customers. My key concern is to make you happy and provide you with the kind of content that you need. My specialties include email copywriting, copywriting, blog posts, website content, reviews and product descriptions.
Hire Julie