Hire Scripted Freelance Writer Julianne Wargren Today!
Julianne Wargren is an experienced freelance writer in the industries.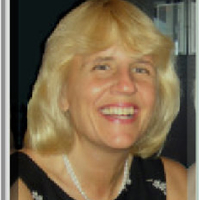 Writer for over 7 years
Last online 7 months ago
Customer Ratings:
Julianne holds a Master of Letters from the University of Sydney. She has been writing professionally for over two decades. Her work includes business plans; feature screenplays, television series, and shorts; copywriting; blog posts and novels.
Hire Julianne