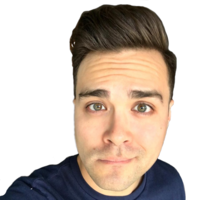 Digital marketer from Toronto. 25 years experience writing, 10+ editing — extensive experience in web content, ad copywriting, self-published fiction, webcomics and whitepapers. Managing Editor for a digital indie publisher called Final Girl Press.
---
Topics
Looking to
Hire

Other Writers Like Jordy F?

Jordy F creates content for these topics. Select a topic to browse other writers on our platform that also write about that topic.