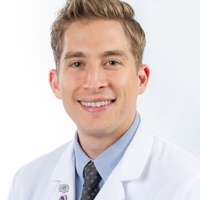 Chicago, Illinois, United States •
I am a Medical Student at Rosalind Franklin University of Medicine and Science specializing in Podiatric Medicine and Surgery. I am also a freelance writer and blogger of all subjects with special interests in health, wellness, film, and music.
Customer Ratings:
Get Started
Try Scripted
Free

for a Month

Your first month is on us.