Hire Scripted Freelance Writer Jessica Harvey Today!
Jessica Harvey is an experienced freelance writer in the industries.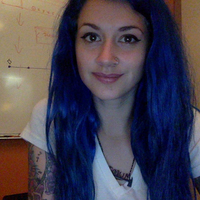 Memphis, Tennessee, United States
Writer for about 9 years
Last online over 1 year ago
No Ratings
Professional copywriter and content strategist with a specialty in nerdy topics like marketing, science, literature and such.
Hire Jessica