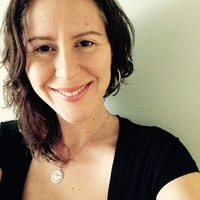 Seattle, Washington, United States •
Jennifer B. has been copywriting for Scripted clients since 2012. She has a BA in English from the University of Rhode Island and B.Ed from the University of Windsor. A world traveler, Jennifer has lived in some of the most exotic places, including Eritrea and the US Virgin Islands. Her work is original, captivating, and delivered on time.
Customer Ratings:
Get Started
Try Scripted
Free

for a Month

Your first month is on us.