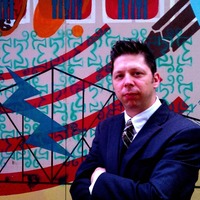 New Orleans, Louisiana, United States •
Experienced freelance writer with over twenty years of content management and promotion under his belt. James specializes in informational content (i.e., everyday informational type content you'd see on a small business blog or website) and loves tackling current events. He conducts thorough research composed with an indelible flair for engaged writing.
James T writes about:
Get Started
Try Scripted
Free

for a Month

Your first month is on us.