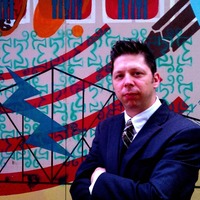 New Orleans, Louisiana, United States •
James is an experienced freelance writer, photographer, videographer, and graphic designer. He spends his free time playing baseball in a DC-area semi-pro league. James loves pizza and coffee.
Customer Ratings:
James T writes about:
Get Started
Try Scripted
Free

for a Month

Your first month is on us.