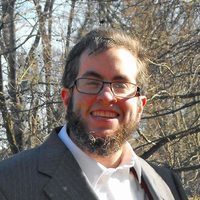 Baldwin, New York, United States •
Jack Ori is a freelance writer, novelist, and life coach who uses his life experiences and writing skills to help young people and their families deal with serious problems and transition to successful, independent and fulfilling lives. He holds an MFA from the University of Southern California, a Masters in Mental Health Counseling from the New School of Social Research, and a Masters in Social Work from Columbia University.
Customer Ratings:
Get Started
Try Scripted
Free

for a Month

Your first month is on us.