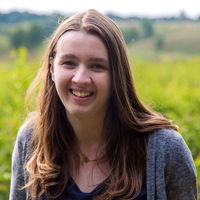 Eloise B Last online 3 days
United Kingdom
I'm a full-time freelance writer with over 5 years' experience providing blogs and businesses with clear, concise, and informative content. I'll take the time to fully understand your brand and create content that customers will be keen to read, share, and engage with.
---
Topics
Looking to
Hire

Other Writers Like Eloise B?

Eloise B creates content for these topics. Select a topic to browse other writers on our platform that also write about that topic.