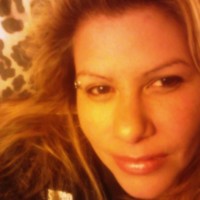 Colorado Springs, Colorado, United States
I love words. I love the power of them and how they teach, communicate, empathize, motivate, invite, excite, inspire, and help us accomplish great things. Allow me to do all of this for you and your message through the power of content.
---
Topics
Looking to
Hire

Other Writers Like Elizabeth B?

Elizabeth B creates content for these topics. Select a topic to browse other writers on our platform that also write about that topic.