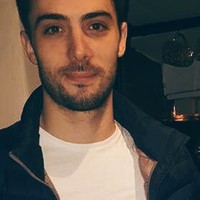 Edinburgh, Scotland, United Kingdom •
Freelance writer, self-published author and screenwriter. I work as a staff writer for Flickering Myth and contribute to the globally popular Movie Pilot, while my latest screenplay earned a nomination for Best International Script at the 2014 Fresh Voices Screenplay Competition.
No Ratings
Get Started
Try Scripted
Free

for a Month

Your first month is on us.