Hire Scripted Freelance Writer Edward Gardiner Today!
Edward Gardiner is an experienced freelance writer in the industries.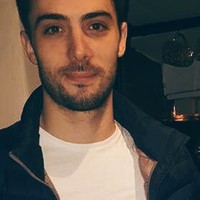 Edinburgh, Scotland, United Kingdom
Writer for over 5 years
Last online about 1 year ago
No Ratings
Freelance writer, self-published author and screenwriter. I work as a staff writer for Flickering Myth and contribute to the globally popular Movie Pilot, while my latest screenplay earned a nomination for Best International Script at the 2014 Fresh Voices Screenplay Competition.
Hire Edward