Hire Scripted Freelance Writer Dorothy Bond Today!
Dorothy Bond is an experienced freelance writer in the industries.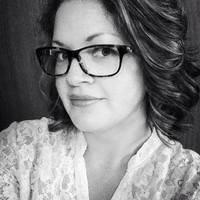 Susanville, California, United States
Writer for over 8 years
Last online 4 months ago
Customer Ratings:
Dorothy is a full-time freelance located in Flint, MI. She specializes in home and family, healthy and beauty, and film and cinema topics but loves tackling diverse assignments. She is a native Californian and loves writing about the American West, film and TV, and self improvement.
Hire Dorothy