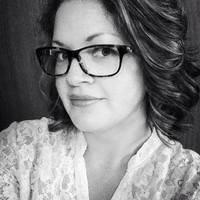 Susanville, California, United States •
Dorothy is a full-time freelance writer from Northeastern California. She specializes in home and family, healthy and beauty, and film and cinema topics but loves tackling diverse assignments. She lives with her husband, children and needy dogs.
Get Started
Try Scripted
Free

for a Month

Your first month is on us.