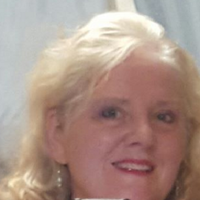 Fort Myers, Florida, United States •
Denise Gabbard is a published author, professional writer and online marketing strategist. She has written for Business Insider, The Huffington Post, USA Today, the San Francisco Chronicle, Social Media Today and Kikolani, among hundreds of venues. She can be reached at denise.gabbard@gmail.com.
Customer Ratings:
Get Started
Try Scripted
Free

for a Month

Your first month is on us.