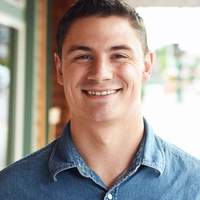 Whitefish, Montana, United States
Hi, I'm Daniel. I have a background in journalism, with four years of experience in writing, editing and proofreading articles for print and web publications, as well as a journalism degree from the University of Wisconsin. I'm familiar with Wordpress sites and basic HTML an...
Daniel M writes about...