Hire Scripted Freelance Writer Christopher Harper Today!
Christopher Harper is an experienced freelance writer in the industries.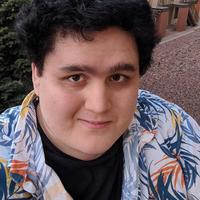 Christopher Harper
SILVER
Colorado Springs, Colorado, United States
Writer for over 3 years
Last online almost 2 years ago
No Ratings
I write tech how-tos, reviews and tutorials for a living. I specialize in areas relating to PC gaming and PC hardware, as well as PC repair and diagnostics.
Hire Christopher