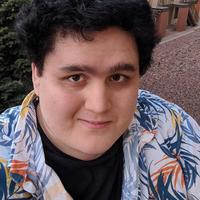 Colorado Springs, Colorado, United States •
I write tech how-tos, reviews and tutorials for a living. I specialize in areas relating to PC gaming and PC hardware, as well as PC repair and diagnostics.
No Ratings
Get Started
Try Scripted
Free

for a Month

Your first month is on us.