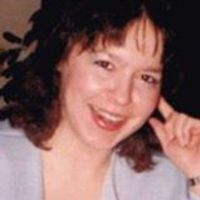 Green, Ohio, United States •
Christine has been writing professionally for more than ten years. She has written more than 1,500 online articles for a number of satisfied clients. Christine has a reputation for writing well-researched, meticulously sourced articles that inspire confidence in readers, ensuring a loyal following for her clients' websites. Though her writing specialties include health/wellness and physical fitness, she has a proven facility for writing about spiritual/new age topics, emotional/psychological conditions, politics, and current events. She has also written hundreds of effective letters for constituents through a political advocacy firm.
Customer Ratings:
Get Started
Try Scripted
Free

for a Month

Your first month is on us.