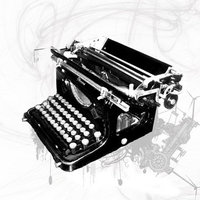 Detroit, Michigan, United States •
Professional Experience. Professional Results. I have more than 30 years of experience as a writer--nearly half of which has been spent in television news both at the local and network level. I have an excellent eye for visual detail and a keen sense of story development. Moreover, I am well-organized, detail-oriented and quite familiar with fast-paced deadlines. I have also enjoyed artistic writing pursuits. My work has been seen both here in the U.S. and abroad via television broadcast and live performance. I currently write for corporate web sites as well as online news and entertainment outlets, including columns on current events and feature stories. I bring highly-valued skills to your project from an industry in which accuracy, creativity and speed are tantamount to success. Any writing assignment that I...
No Ratings
Get Started
Try Scripted
Free

for a Month

Your first month is on us.