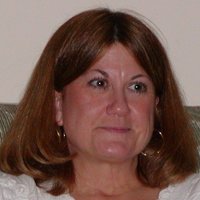 Writing Experience AOL Mapquest Parachute - Wrote short articles featuring things to do in Charlottesville, VA. Researched and selected appropriate images from client's online imaging service and uploaded all to internet using client's production tool. Curves International...
Writing samples by Cherri M ...
There is an infinite number of ways we can attract wildlife to our yards. Many require purchasing feeders, houses or special food. But there are also ways you can attract birds, rabbits, and frogs ...
No marketing campaign is perfect, but with the tools at our disposal today we can optimize our results in ways never before possible. Even so, marketers continue to make some very basic mistakes th...
Cherri M writes about...
---