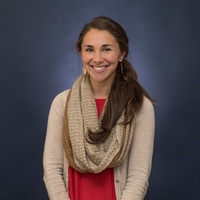 Little Rock, Arkansas, United States •
I am a social media manager, graphic designer, photographer & blogger in Central Arkansas. I'm passionate about building brand awareness with creativity and imagination. I use social media graphic design and captions to spark interest while utilizing on-brand content & topics for my clients to keep the conversation going with authenticity. I create social media strategies with my clients to help them dream to reach their business goals realistically.
Customer Ratings:
Get Started
Try Scripted
Free

for a Month

Your first month is on us.