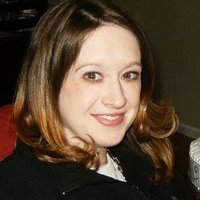 New Orleans, Louisiana, United States •
A former newspaper journalist, Chelsea Adams is a freelance writer specializing in health, wellness and lifestyles topics. A native Tennessean, she makes her home in the Midwest with her husband and two daughters. Learn more about her transition from the mountains to the prairie at http://wichitawesome.blogspot.com.
Get Started
Try Scripted
Free

for a Month

Your first month is on us.