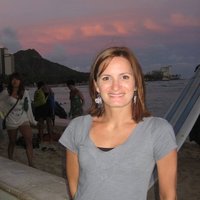 Severna Park, Maryland, United States •
A former accountant working as a freelance writer. Mother to three children, avid gardner, and aspirations to be a gourmet chef, this writer can tackle any assignment quickly and to your satisfaction.
No Ratings
Get Started
Try Scripted
Free

for a Month

Your first month is on us.