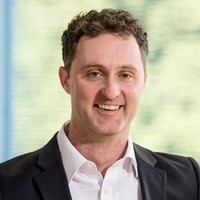 I am a skilled content and product marketing professional with over 10 years of experience delivering content that engages audiences and converts leads. I focus on producing copy that sells in all forms including digital marketing, landing pages, direct mail, fact sheets, prod...
Writing samples by Adam T ...
# What is the buyer's journey? The days of the boiler room hard sell are over. People don't want to be prospected or closed. They want to discover information about their problem, a solution to th...
Payment fraud is an ever-increasing part of doing business and though we are all aware that it is occurring, we often do not understand the size and scale of the problem. While corporate treasurers...
Adam T writes about...
---