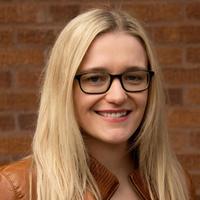 Orlando, Florida, United States
I am a freelance content writer, copywriter, sponsored content writer and journalist living in Orlando, Florida. My copywriting has been featured on Salon, Talking Points Memo, Tech Crunch, and the Allure Australia Network (Lifehacker, Business Insider, Gizmodo, and Kotaku). M...
Writing samples by Abby S ...
Plenty of people have heard of [gingivitis](https://www.verywellhealth.com/what-is-gingivitis-1058927) in passing from advertisements or pamphlets in their dentist's office. However, these mentions...
Break out the beads and masks: Mardi Gras is coming up! We all know that means fun with friends, parades, general debauchery and of course, drinking. There are events all over Orlando, from concert...
Abby S writes about...