The 5 Best Vacation Locations for Writers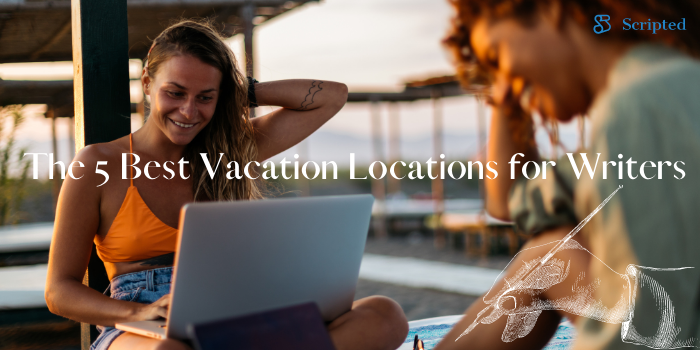 Everyone loves to travel, but for writers, heading off for distant locales takes on an entirely different significance. Writers observe things in these places that other people simply cannot describe, and it's this ability -- and the desire to make the most of it -- that makes traveling a necessity for writers. Writers who are having difficulty finding inspiration might not be looking in the right place, but there's a good chance their muse is awaiting them in one of these cities.
1. Kruger Park, South Africa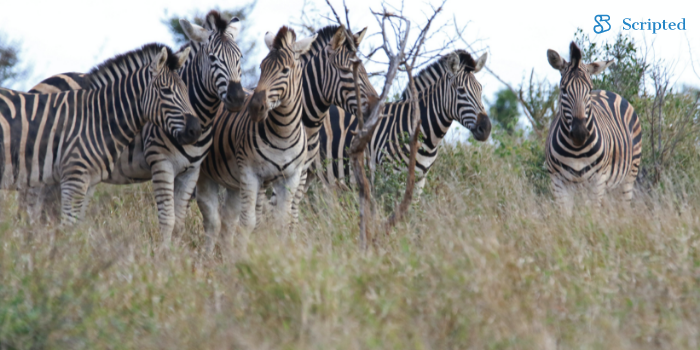 Kruger Park is an ideal destination for wilderness writers, but it's also one of the few places on earth that serves as inspiration for writers of all types. During a single trip, visitors get the rare opportunity to see the ferocity of the continent where life initially sprung forth. From witnessing the world's wildest creatures engaging in combat to reflecting over the plaques of park rangers who have lost their lives doing what they love, the inspiration garnered from this trip could result in more stories than a writer knows what to do with.
2. Stockholm, Sweden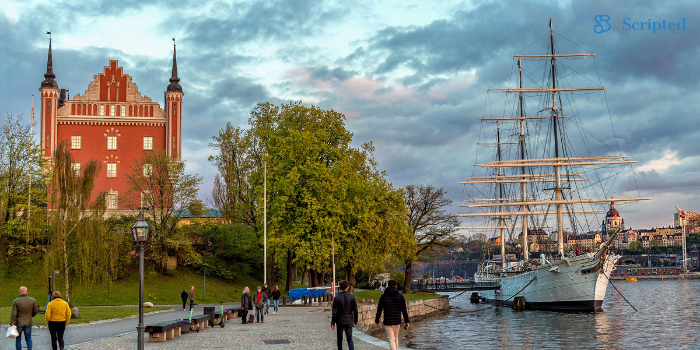 Stockholm is home to the Nobel Prize, which recognizes excellence in writing (among other fields). If visiting in December, writers may even be able to catch the award ceremony. Visitors can also sign up for the Millennium Tour hosted by the Stockholm City Museum, which will allow them to see landmarks representing literary classics from Pippi Longstocking to The Girl With the Dragon Tattoo.
3. Dublin, Ireland
The capital of Ireland takes its literary history very, very seriously, with Celtic storytelling and Irish poetry forming the foundation for the city's strong focus on literature. The Abbey Theatre, which poet W.B. Yeats founded in 1903, actively features plays by modern playwrights.
Additionally, a manuscript dating from the Middle Ages, the Book of Kells, is prominently displayed at the Old Library at Trinity College. After seeing this historic literary work, writers can enjoy the Dublin Literary Pub Crawl in bars where some of the greatest scribes garnered inspiration.
4. Stehekin, WA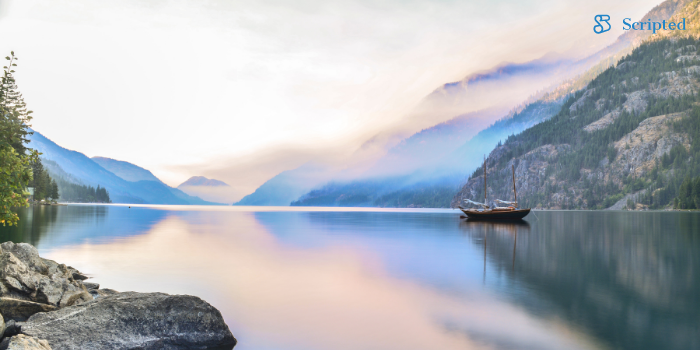 For those who find it difficult to write due to the daily onslaught of technology, traffic and other distractions, Stehekin is a perfect destination. It cannot be accessed via automobile, and only portions of the area even have phone service. Writers will find a nearly untouched natural beauty before them, and if the long boat ride there isn't enough to find one's muse, the constant isolation will undoubtedly provide ample time.
5. Melbourne, Australia
Writers can gaze upon an Oscar Wilde portrait at the Drunken Poet or look for hidden gems at the huge book market that takes place at Fed Square on Saturdays. Those who want more of an immersive experience may prefer the Melbourne by the Book walking tour, which explores the literary heritage that helped the city to be named a UNESCO City of Literature in 2008. Writers who want a quiet area away from their hotels will enjoy the State Library of Victoria, which has been standing since the mid-1800s.
While no single one of these destinations would be considered a mecca for all writers, each holds the potential to provide that crucial spark of inspiration. As Socrates once said, "The untraveled life is not worth living!"
Want to travel and work as a freelance writer? Apply to Scripted today.