Writer Marketing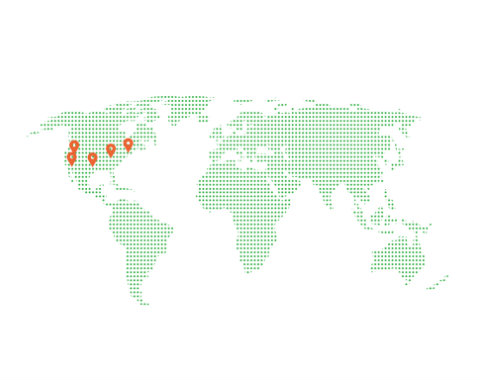 Just finish your first book? Here's how you can manage a successful book tour without a big publishing house budget.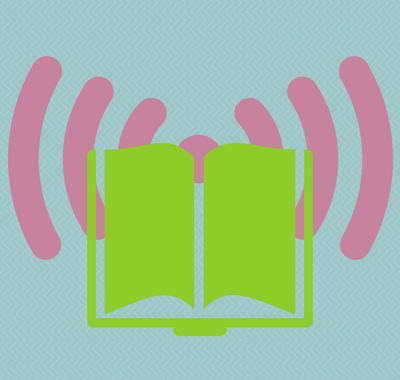 You were taught writing, not marketing, so you may be understandably confused when it's time for you to promote your prized creation-your book. Here are five ways to get started.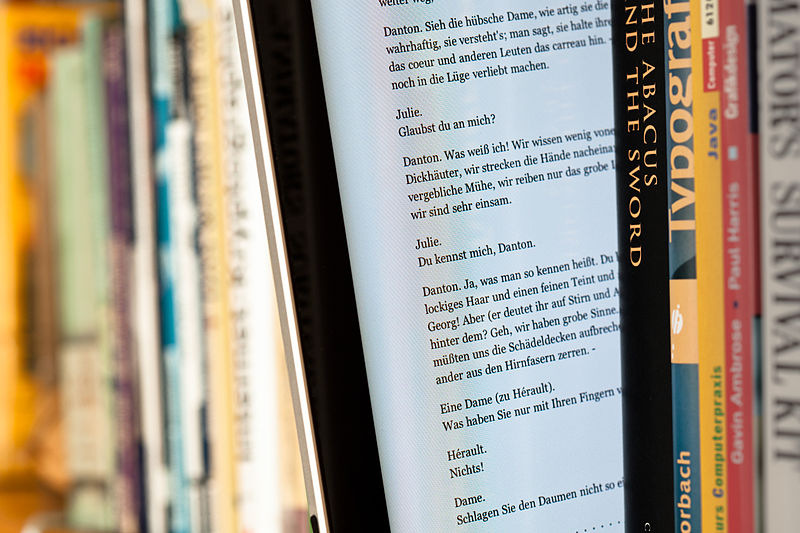 Just beginning to write your first e-book? Read this post before penning another word!