Phoenixstaging.Wpengine.Com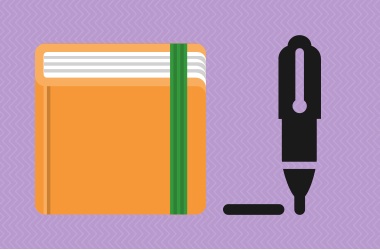 The names have changed but the concepts are the same. Here, find everything you need to know about Scripted's Industries and Specialties.
The single hardest skill for any entrepreneur to learn is how to sell. I learned this early on with our screenwriting site Scripped, and now subsequently with Scripted. Products have come and gone in both our space and the community at large, but one thing remains constant: if you cannot ...
It's kinda hard out there for a marketplace It's not easy to build a business between buyers and sellers on the Web. This is why at Scripted we've decided to keep our buyers blind. No emails. No phone calls. And you know what? It's no problem. First, we'll discuss the ...