Memoir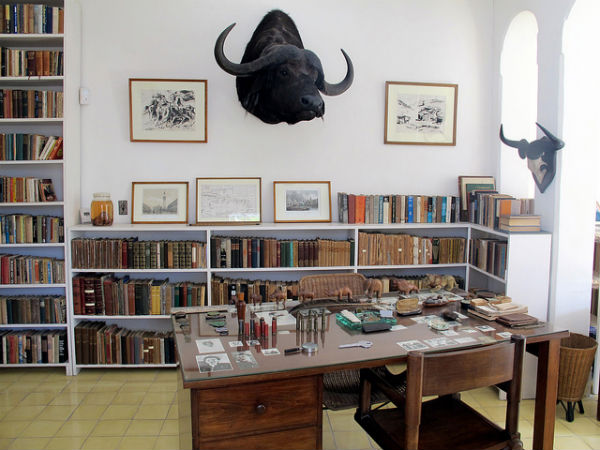 Jack O. fell into freelance writing and it's one of the best decisions he ever made. How I Got My Start I have always been a writer. When I was little, I pictured myself giving interviews about my best-selling novels. In first grade, I ran home from school every day ...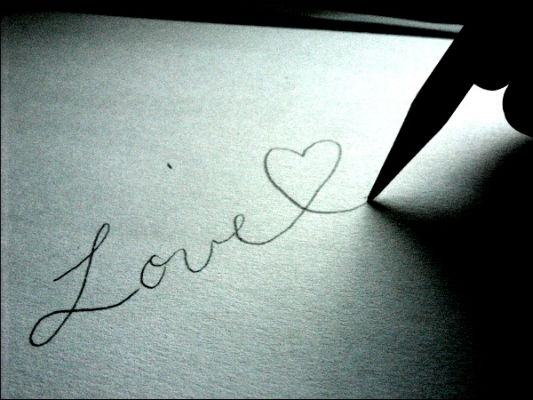 Mary shares how she fell in love with her beloved craft.
Subscribe for the latest in Content Marketing & Freelance Writing!