Entrepreneur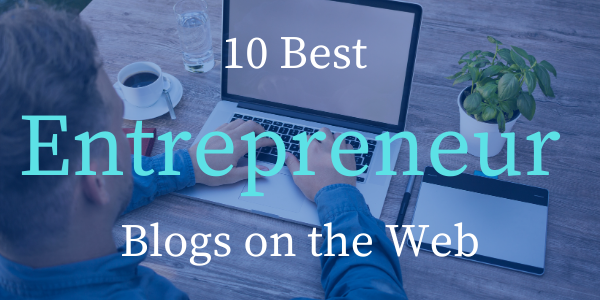 Struggling to fill an entrepreneur blog and increase organic traffic? Here are ten blogs that inspire.
Regardless of how long you've been using Twitter, you should always keep an eye out for inspirational business professionals to follow. The wealth of business information on Twitter offers constant opportunities to improve your game when it comes to entrepreneurship or running a business of any size. More specifically, there ...
Subscribe for the latest in Content Marketing & Freelance Writing!