Creative Writing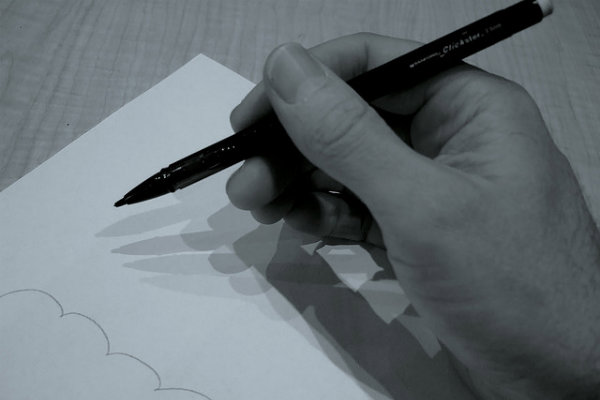 Creative writers and content writers have more in common than you think.
Summer, or vacation season, is coming to an end, but that doesn't mean you can't give your writing a vacation now (or any time of the year). Creative writing is the key to successful writing because it gives otherwise dry, voiceless writing a unique, personal spin that's sure to make ...
Subscribe for the latest in Content Marketing & Freelance Writing!
While you're here, have you tried Scripted lately?
Used to be a member, but moved on? Heard of it, but never signed up? The current iteration of Scripted will amaze you! Streamline your content writing efforts and build your own team of high-quality writers. It's all you need for content writing. Try it free today and meet your next favorite writer or writers!