Buffer
Writing engaging Twitter posts for your brand in 280 characters or less is a challenge. Learn how to make this social network work for you in this guide.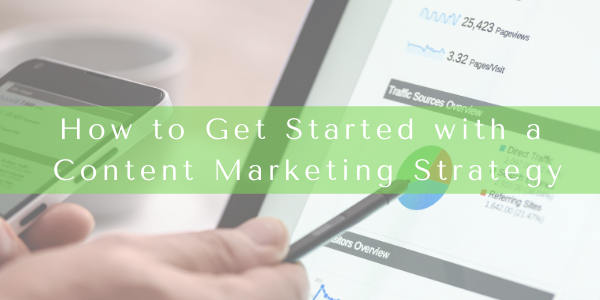 Digital marketing is integral to the success of any business. The following steps will help you get your content marketing strategy off the ground.
Subscribe for the latest in Content Marketing & Freelance Writing!