Using Vine for Content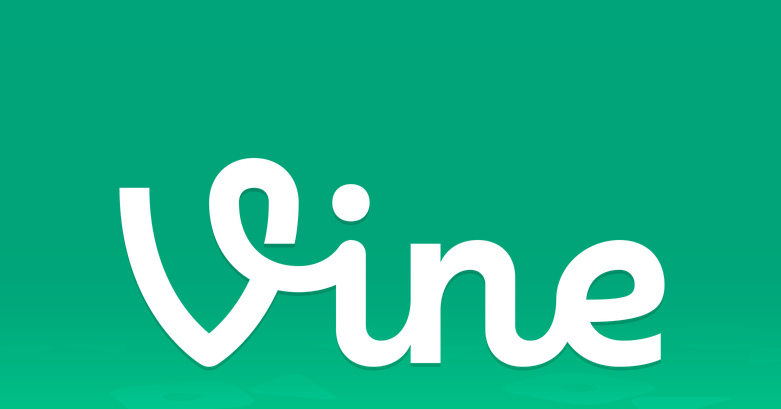 For those looking for new ways to market your business, Vine - a social media app for creating and sharing video clips - is becoming an increasingly popular option. As it is owned by Twitter, it's no surprise that the content you create has to be short and sweet - six seconds, to be specific. Though it isn't advisable to start relying solely on Vine for content marketing, your business can benefit from the careful utilization of a few well-done Vine videos. Here are some examples of what to do and what not to do when it comes to using Vine.
Don't Create a Vine Video Without a Clear Reason
Bored teenagers may make fun Vine video clips without any purpose in mind, but this isn't a wise decision as a business owner. Instead, be sure you have a clear purpose for your clip. According to
HubSpot
, you should be able to describe the point of the video in one sentence. In fact, you need to provide an explanation for the clip in the tweet you use to share it, so make sure you can describe its purpose in fewer than 140 characters.
Don't Miss Out on Vine's Benefits
One thing to note is that Vine videos feature sound. Your audience is likely to enjoy any sounds you add to the clip, whether you use music, a quirky sound bite, or a short speech that seeks to entertain or educate within six seconds.
In addition, remember that Vine is only meant for concepts that can be effectively laid out in six seconds. Trying to cram too much information into one tiny clip will just confuse your audience. If you have an idea for a video but cannot imagine breaking it down into such a short clip, save it for other social media outlets, such as YouTube or Facebook.
Do Use Vine to Relate to Your Audience
A video clip can be a great tool for either entertaining your audience members or appealing to them on a personal level. This is a good time to use some humor to make the clip fun to watch. Check out these interesting ideas from
Social Media Today
if you want to amuse viewers while helping them get to know your brand:


Introduce each employee in a separate clip


Utilize Vine to Introduce a New Product
Not all Vine clips have to be funny; some can focus on informing the public about your newest product. Of course, this doesn't mean they have to be boring. Here are some ideas offered by the
Miami Herald
:


Offer a sneak peak of an upcoming product




Make a demonstration using the new product




List a product's benefits in six seconds


You can also use Vine to introduce new contests your business is having, or even ask for testimonials of your brand. You'll find there is no limit to the number of uses Vine has when it comes to promoting your business in six seconds.