The Top 7 Most In-Demand Content Types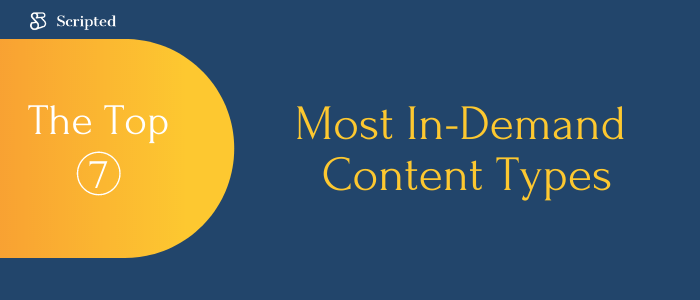 With the unexpected boom of digitalization across businesses worldwide, there's never a better time than today to start expanding your career as a freelance writer. In the past couple of years, freelancing was often frowned upon because it lacks the financial stability that regular jobs could offer. These days, however, that's no longer the case. 
Although, not all freelance writing niches are created equal. Content writers, and even other creatives worldwide, have experienced higher demands for created content. And there will always be content types that pay more than others.
Here at Scripted, we've compiled a list of the top seven most lucrative content types to specialize in. Find out which of these written content types could turn the tide for your career as a freelance writer.
SEO Writing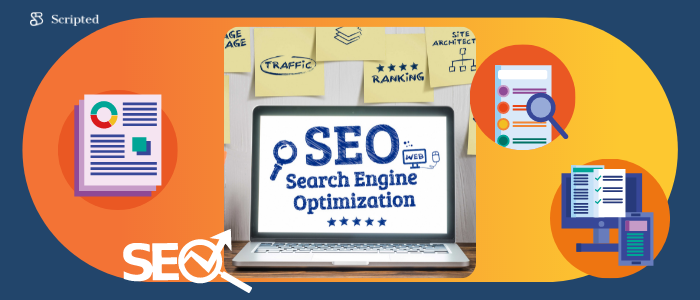 There's an ever-increasing demand for all businesses to go online. As a result, almost all business owners, even small companies, are doing their best to make sure that their target audience can easily find their virtual offices with just a few clicks and swipes.
Everybody wants to appear on our favorite Search Engine's first page. And this is where content marketing and Search Engine Optimization (SEO) comes in. These two things are crucial if you want to attract and retain a loyal readership.
With such a demand, it's no wonder why SEO writing is considered one of the more lucrative content types to specialize in. Knowing how to write SEO-friendly pieces means that businesses are willing to pay you more so that they can have access to creative content that will rank higher in Google searches.
Press Release Writing
Businesses often want to ensure that all of their most successful undertakings and events are constantly promoted and shared with the public. A press release, an official short written statement that relays essential details about these undertakings, comes in handy when trying to reach a target audience and allow a broader market to have easy access to such information.
All businesses who wish to maintain an online presence use press releases to regularly update their target audience about new products and ventures and conduct media coverage using various channels. This makes Press Release Writing a highly in-demand content type.
Long-Form Content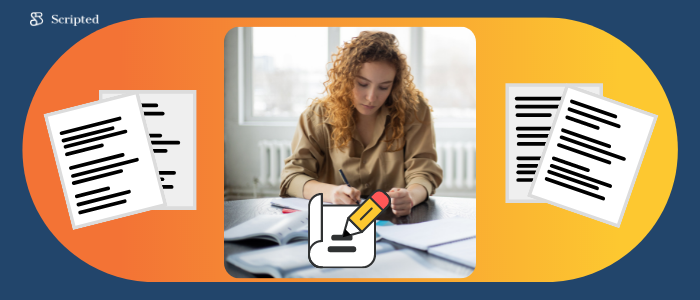 Long-form content is a very lucrative gig for freelance writers. This type of written content generally ranges from 2000 words or more. It is mainly comprised of ultimate guideposts that appeal to a particular audience. Unfortunately, not all website owners have the time and skill to consistently write such long articles. So, more often than not, freelance writers who specialize in writing long-form blog posts are regularly outsourced by clients.
If you can write articles that are well-researched, unique, and engaging–you'll soon find yourself earning more than most content writers out there. Chances are much higher if you can deliver quick results to your clients. 
Ebooks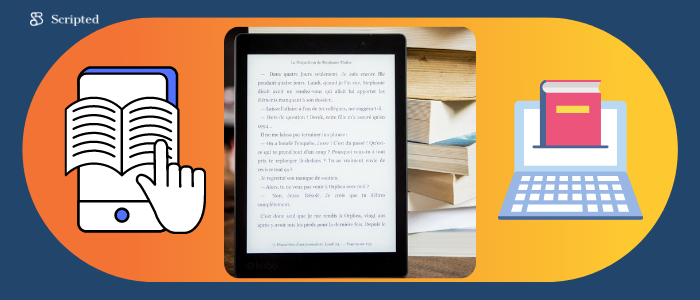 Ebooks are becoming one of the go-to content marketing strategies for business owners who want to grow their email subscribers. Nowadays, Ebooks are created so that website visitors can be converted into leads and potential customers. Depending on the audience, the more popular an ebook is, and the more technical it is, the higher the payment rate for a freelance ebook writer.
It has become a well-paying content type for writers because website owners and marketers are currently using ebooks to generate leads and sell them for passive income. Some writers are being paid $2,000 to write a short ebook.
Whitepapers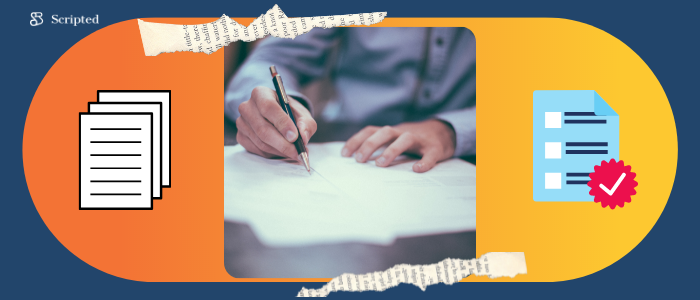 Whitepapers are not your typical written report, and it's usually more sophisticated than most content types. It also requires a different set of skills. Since you're going to try convincing your potential readers that the solution you are offering can help them in whatever problem they are experiencing. Your whitepaper should encourage them to take action.
It's one of the more high-paying content types because, with whitepapers, you have to present a specific company problem and help the reader find the best solution while using the company's data to figure out and solve the issue. Whitepapers often range from five to twelve pages, are quite long, and require more research than your typical long-form content.
Email Writing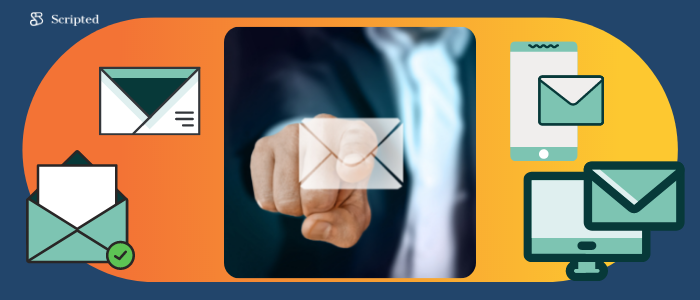 Everybody wants to have their own email subscriber list. The thing is, it's not exactly easy maintaining one or growing one from scratch. This is why a background in email marketing can come in handy, especially with how it's considered one of the most effective ways to nurture leads and quickly convert them into clients.
Business owners need highly effective email funnels if they want to turn potential leads into paying customers. For example, suppose you're a freelance writer who specializes in email writing. In that case, you'll have to create unique and engaging copy for funnels and help them launch new products, services, and campaigns.
Sales Pages or Landing Pages
There's a certain level of skill required for writing sales copy that compels readers to purchase products without so much as a second thought. If your copywriting skills fall in this category, then as a content writer, your talent is highly in-demand, especially for businesses and website owners who want to easily convert visitors into paying customers. 
This is why businesses often look for content writers who can masterfully craft sales pages or landing pages. And they are willing to shell out the big bucks just to make sure that they get the results they want, fast.
You need to find your specialization early in your writing career. Once you've narrowed down your freelance writing niche, it will be easier for you to find regular clients that are willing to pay you more for your specialization.
Still not sure which specialization should you go for?
Visit our writer profiles and check out which content types our professional writers specialize in.