Announcing Scripted Foundation: Why We're Writing for Good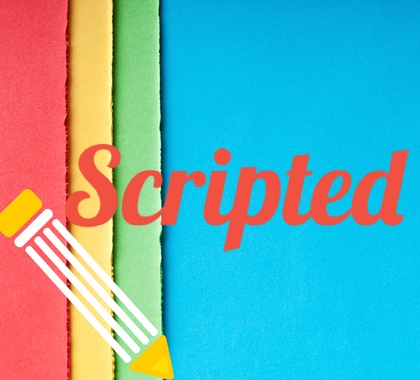 Learn more about how nonprofit organizations can receive free and discounted content.


At Scripted.com, we help businesses and individuals tell compelling stories through blog posts, long-form articles, white papers and more. As we move forward to improve the quality of writing online, we want to make sure everyone has the opportunity to tell their stories. That's why we're launching Scripted Foundation -- a program to help nonprofit organizations spread the word about their missions with the help of Scripted.com writers.

We're offering eligible nonprofits $500 in Scripted.com credit. For 501c3 organizations the sign-up process is easy, simply fill out this short online form. Accepted applicants will also receive 50 percent off all writing services thereafter. If you're not yet a Scripted writer and want to get involved, you can apply to join our marketplace here.

Also, if you want to help us promote this program please share this blog post on Twitter with the message: Nonprofits, check out @getscripted's #writingforgood program to receive free blog posts (click to tweet).

We realize not all nonprofits have dedicated writers and resources to promote the cause they're passionate about through the written word. And sometimes, nonprofits with talented on-staff writers need a little support now and then. The Scripted.com community is built of thousands of people who love to write and believe the pen is mighty. We are committed to bringing our collective writing talents together in hopes to raise awareness for the important work our friends are doing at nonprofits every day to help. This is just one small way we hope to give back.


To Read More Scripted News See Below:


How to Use Scripted's Twitter Scheduler
3 Ways Scripted.com's WordPress Plugin Can Save You Time
What Makes a Good Editor? Some Insights From Our Editor Test