Weekly Content Marketing Trends: May 2nd, 2021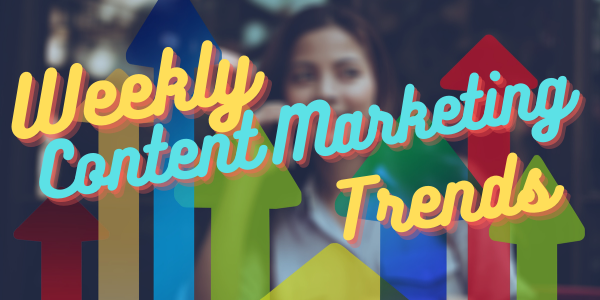 Content marketing is a constantly changing industry. Marketers have to stay looped into the newest trends to maintain growth and stay ahead of the curve. An organization has to make consistent and smart investments in content marketing and strategy—and what worked a few months ago may not be enough to help you stand out this year. Content is at the center of branding, lead generation, sales campaigns, and more. Having a strong grasp of what works and doesn't work with your audience is crucial. 
If you're looking for what's in, what's out, what's working, and what's next, this weekly series will help. Read on for some of this week's emerging content marketing trends. 
1. Emphasis on Value-Driven Content 
Customers have to sift through massive amounts of content online, which means they are getting pickier about what to pay attention to. People are also less inclined to share their personal information in exchange for content—unless it really stands out. Brands need to display the value of their content immediately to hold customer interest. Creating valuable content involves understanding your customer's needs and their intentions for interacting with your brand. 
Offer practical suggestions in your content instead of just describing how your product or service works. For example, if you are a health food brand, offer content that highlights the health value of your products and discusses the benefits of eating healthy, adding supplements, etc. Think of the end-consumer and how any content you produce will benefit them in the long run, not just drive sales. 
2. Interactive, Engaging, FUN Content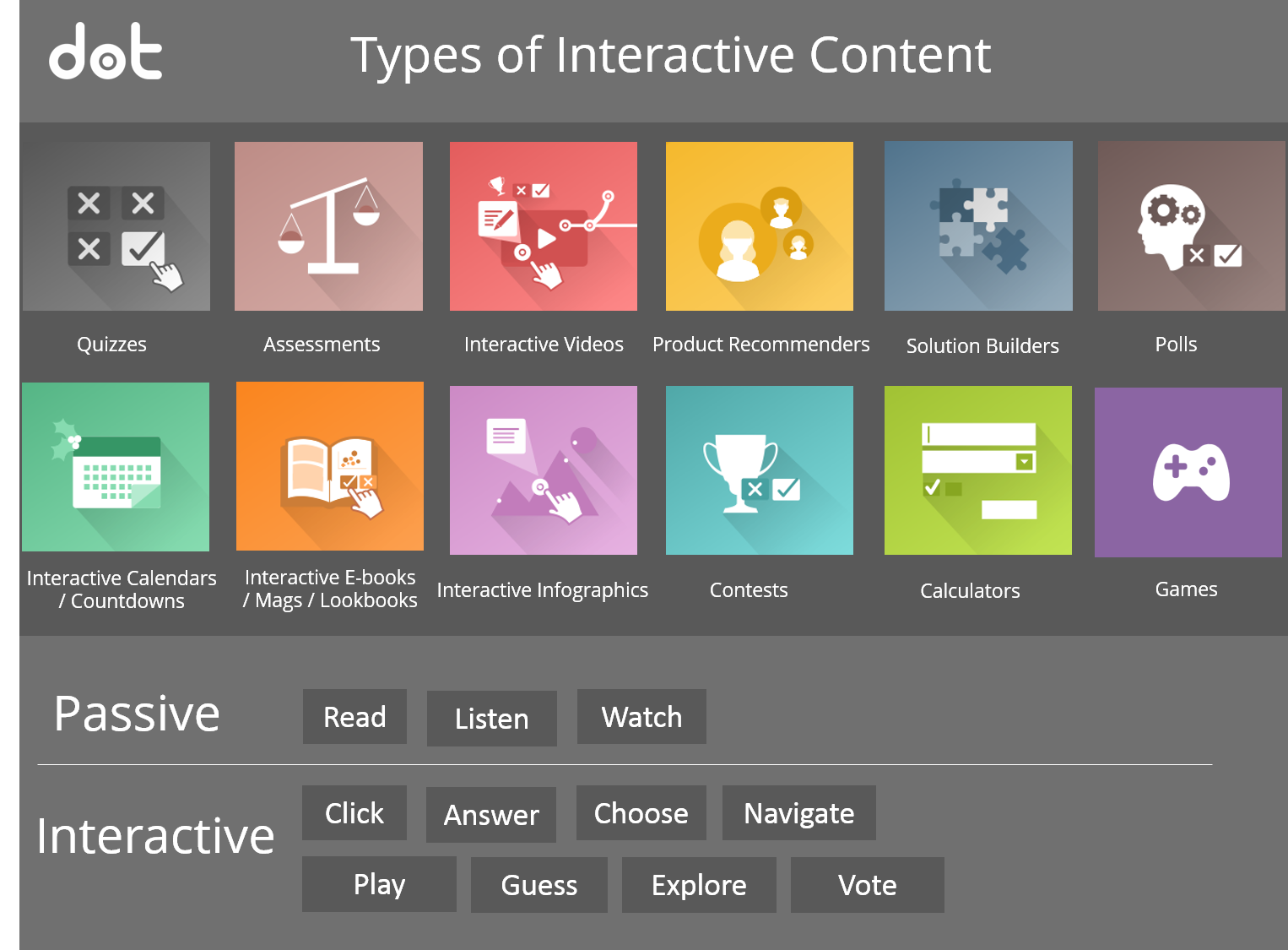 As we said, customers get inundated with content these days. If you want to grab their attention, your content needs to engage and delight them. 70% of marketers say interactive content is effective at engaging visitors/buyers.This type of content sticks with the existing tone of business-related material, but throws in some jokes, GIFS, memes, quizzes, contests, etc., to keep readers smiling, laughing, and engaged. 
Interactive content comes in a variety of formats, from quizzes to short-form videos to infographics. You can also create short, digestible content, like images with captions, to cater to short attention spans in the smartphone age. Anything that makes your content more fun and memorable will make it more popular with customers. And in a customer-first business landscape, that is really what matters most. 
3. Authority Trumps Link Building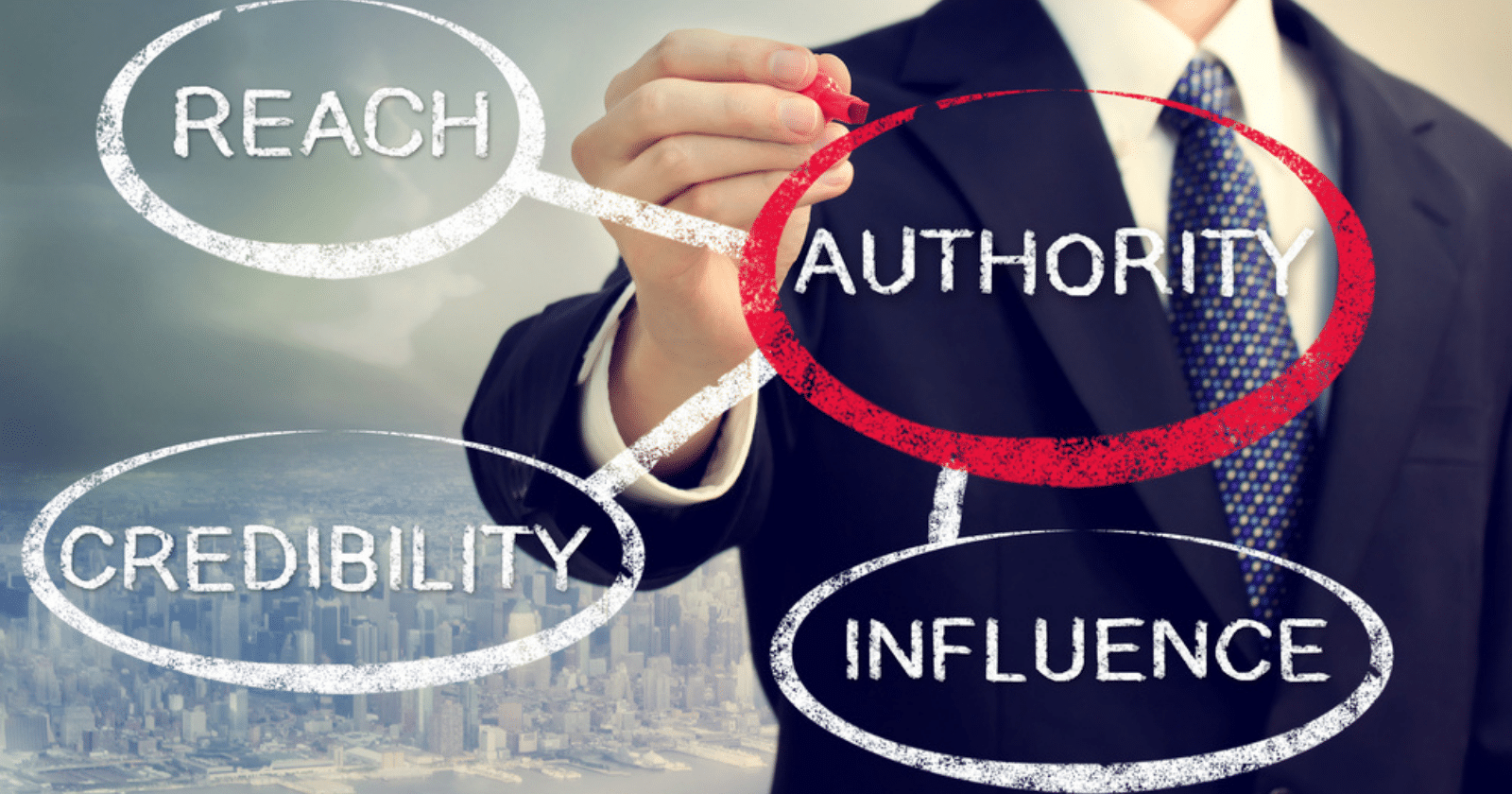 Due to a recent change in Google's algorithm, topical authority in your content is more important than backlinking in the SEO landscape. It's incredibly important to ensure that your content showcases a depth of expertise as Google gets smarter and smarter about semantics. Organizations that can cover topics with accuracy and depth will create more traffic flow for queries related to that topic. 
To address this change, publish more long-form content on your website. Google rewards your ability to create content that fits into the overall context of your site. It also helps to collaborate with Subject Matter Experts (SMEs) on your content to give it more authority. Use words, research, illustrations, and quotes to make your content engaging and authoritative. 
4. Rise of Content Atomization
Content atomization is the process of breaking down one large, in-depth piece of content into 8 or 10 smaller pieces. The internet is so flooded with content that it's difficult to create something original. It's up to marketers to repurpose and reimagine older content into something that offers new value. If you have an eBook or white paper, you can create an article or blog course from each chapter. Then you can turn the collection of chapters into a series or online course. 
Get creative about ways to break down larger pieces of content into more digestible chunks. Another option is to create social media posts by quoting snippets from long-form content. Or read Neil Patel's guide to repurposing content for some other great tips.
5. Building Content Communities
Community-building is an important trend to focus on and will only become more important as life in the pandemic age carries on. Building communities specifically around content sharing and creation allows marketing teams to keep expanding their reach despite having fewer resources. Having a community of contributors means you can tap into those writers' huge audiences on platforms like Instagram, LinkedIn, and Twitter. Expanding your reach is great for fostering a sense of community with your audience. 
Conclusion
Whether you are putting together a new content marketing strategy or revamping your existing one, keep these trends in mind. The overall focus of content strategy right now is creating high-quality content despite remote workforces and possibly diminished resources. Stay focused on these trends to keep driving awareness, demand, and revenue for your business.