Top Interior Design Blogs for Inspiration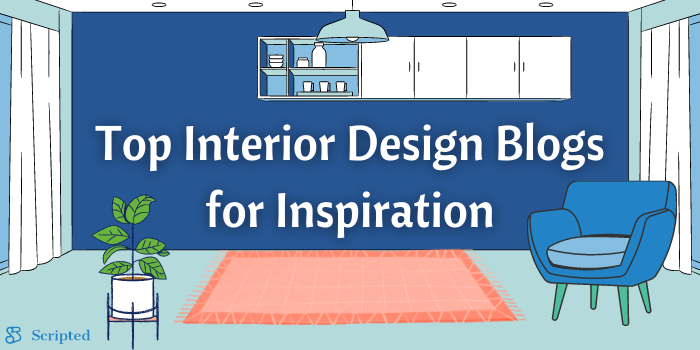 Interior design is a vibrant industry, covering the likes of furniture, drapes, and rugs to architecture, textures, and materials. With so many different interior design styles and applications, the niche is ripe with ideas -- the trouble is filling up your content calendar with things your readers will actually care about!
To inspire you, here's an overview of the top interior design blogs that run the gamut from general design theory to ultra-specific tastes.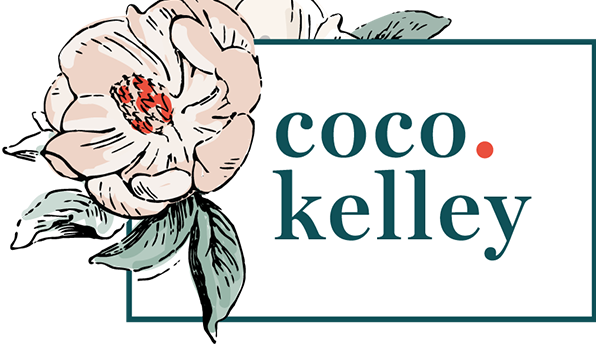 Coco Kelley is a beautiful blog where travel meets design. Exploring destinations around the world and taking a closer look at home trends, Cassandra discusses all the most popular design styles and gives advice for making your home your own. 
As a homeowner, Cassandra also gives readers a sneak-peak into her own interior design projects, with blog posts following her first-hand remodel. 
Content examples include:

One of the thought leaders in the interior design space, Apartment Therapy dives into style, organization, and affordable design tricks with DIY projects, product recommendations, and more. While first written for those living in apartments, the advice is really applicable anywhere, especially for small spaces. 
Content examples include: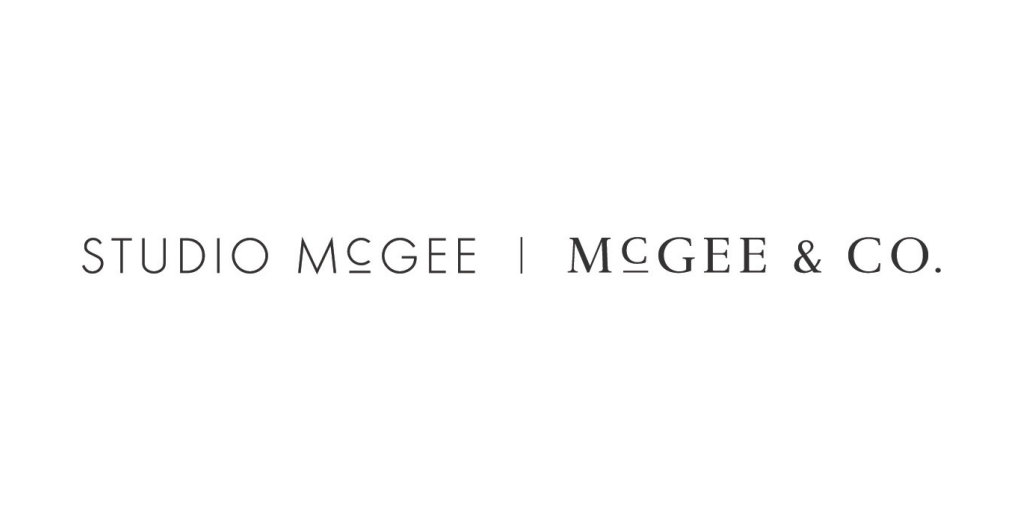 Studio McGee explores everything from contemporary to boho and vintage design styles. From advice on mixing patterns to choosing materials, Studio McGhee offers specific guidance when you need it and plenty of inspiration to help you apply your own twist to your interiors.
Sub-categories dive into lifestyle topics, too, with gardening advice and gift ideas for the stylish homeowner. With the addition of sneak-peaks into real-life spaces, this blog has something for everyone. 
Content examples include:

Hunted Interior is run by Kristin, an interior designer turned blogger who shares creative ideas, style tips for all tastes, and gives her personal opinions on the latest trends. With lots of imagery to bring ideas to life, her blog posts are great for homeowners and professionals alike, offering inspiration to anyone who seeks it.
Content examples include:

Design Milk is a blog and shop combo, offering stylish design tips and pairing them with product recommendations, often from the in-house store. In addition to interior design, the blog branches out to talk architecture and lifestyle, always in the context of living life in a beautiful, happy space.
From reviewing innovative new product design concepts to giving readers a first-hand look at some incredible spaces, Design Milk is an excellent source of inspiration for the amateur and professional. 
Content examples include:

Decorilla is a service offering to connect homeowners with professional designers, but the blog is filled with do-it-yourself inspiration. On the blog, writers cover various design styles, but typically get very direct, specific, and actionable with the content.
The guides also branch out to the commercial space, like creating a hotel room that guests will love. This makes the content suitable for both professional designers and DIYers looking to redecorate. 
Content examples include:
House Beautiful explores interior design from a lifestyle perspective. For instance, with more people working from home, they've created a lot of content that offers tips and insight for squeezing an office into an already crowded house and additional guides for home office organization, decor, and more.
With insight from sought-after designers, House Beautiful keeps things interesting while offering serious value for readers. 
Content examples include: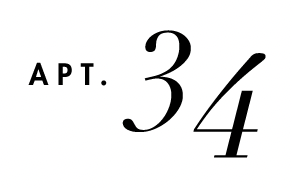 Apartment 34 is another design blog that targets small space living and style, with lots of upscale examples from Chicago, New York, and Los Angeles. With their own shop, Apartment 34 also features plenty of products and designers while keeping the content informative and engaging even for those who don't want to purchase. Beauty, entertaining, and travel content complement the rest. 
Content examples include:

Liz Marie shares her style on her blog, which features clothing, design, and lifestyle talk focused on her antique, farmhouse, and vintage-inspired tastes. One of the most interesting series on her blog is titled, "Creating White Cottage Farm," as it follows the renovations of her and her husband on their property. 
Content examples include: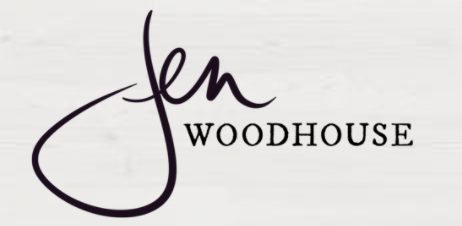 The House of Wood features a clean layout that puts the spotlight on its vast content resource. From fun home projects anyone can do in a weekend to inside looks at the Woodhouse family's own projects, this blog is alive with ideas. 
Content examples include:
Hire an Interior Design Writer from Scripted
Have these blogs inspired you? Once you've got ideas for your content, it's time to find a professional writer to help you bring them to life. Get started with Scripted and find your interior design writer today.