Hire Whitepaper Writers For Your Business
Hire freelance whitepaper writers to bring targeted traffic to your site. Scripted's professional whitepaper writers help build your brand's authority. Sign up for your 30 day free trial today.
Get Started
Join Scripted
Describe Your Content Needs
Match with Industry Expert Writers
Receive Content
Scripted's SmartMatch technology makes it easier than ever to get started immediately with an experienced freelance writer in your industry.
We categorize our freelance writers by industry expertise, skillset, and level of experience. This allows our SmartMatch system to place your business with the perfect freelancers for any of your various content creation needs.
No more posting to job boards, sifting through countless resumes, writing samples, and bids to find a reliable, full-time writer who can handle your website copy, blog posts, newsletters, and sales material. Instead, Scripted SmartMatch does the vetting of copywriters for you and allows you to order content immediately from the best writer, all within your pricing budget.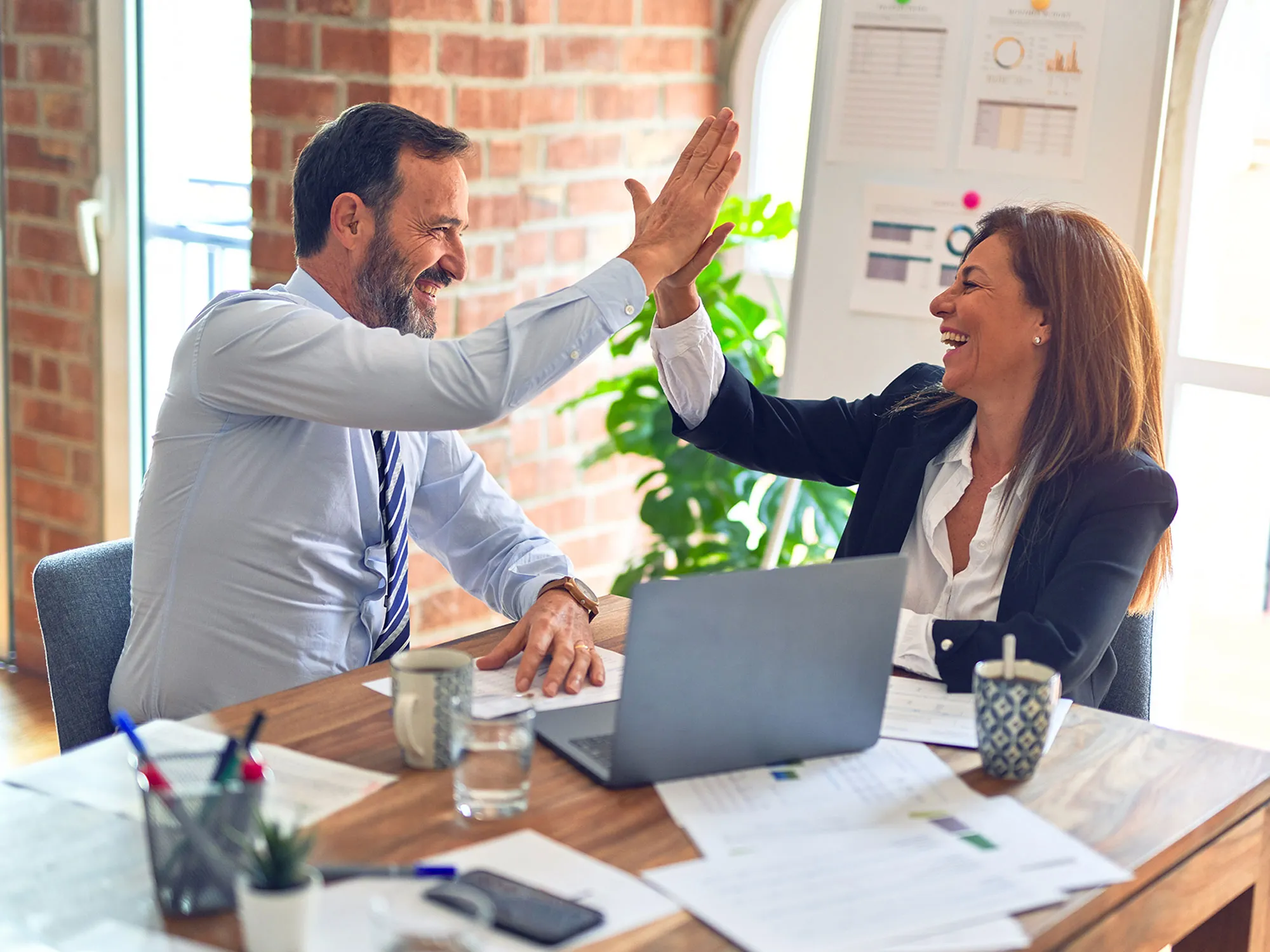 100% Satisfaction Guarantee
If you don't love it, you don't pay for it. Period.
Frequently Asked Questions About Hiring Whitepaper Writers
A whitepaper writer can provide a wealth of benefits to your organization. Whitepapers are in-depth, feature-length pieces that examine every aspect of an issue - positioning your organization as dedicated experts and thought leaders in the field. Not only do the best whitepapers attract new leads and eyeballs to your website, but they also reinforce an air of professionalism and credibility to a website. Whitepaper writers are an easy way to boost your site's standing everywhere.
Going the traditional route for an expert writer can cost your organization a good bit of money. Seeking out a full-time whitepaper or content writer for your staff could end up adding a ton of money to your payroll. The easiest way to cut down on those expenses? Explore the services of an on-demand whitepaper writer - so you only pay for their services when you need it.
The standard way to hire a whitepaper writer? Through the same method everyone uses to add an employee! Put out a job listing, find the right person, add them to the payroll. That's the usual (and lengthy) process. However - if you find the right freelance writing service, the hiring process is a snap - just search for the right writer that fits your budget, and you have them in a few keystrokes.
Ordinarily, the process of finding the right whitepaper writers can be quite arduous; after all, it's a challenge to do a search and find just the right person with the skills and knowledge for your needs. That's where the collection of freelance whitepaper writers comes in handy. With the extensive database, you'll be able to pick out the exact person that you need for your specific tasks.
If you're seeking out a whitepaper writer, you should - above all - look for someone with the writing chops to create the content you need that contains the keywords that matter. They need to know that ""secret sauce"" that brings in clients old and new. Along with that? Look for a writer that communicates well, sticks to deadlines, and offers impeccable grammar and immense creativity.
The Benefits of Working with Scripted to Hire Whitepaper Writers
SEMRush found that 54 percent of marketers ran into problems with creating content for quality lead generation campaigns. In-house resources may have a hard time keeping up with the demands of developing whitepapers and other long-form content. When you work with Scripted, you're able to connect with the world's top whitepaper writers for your content marketing strategies.
Our whitepaper writers go through a screening process that ensures they will meet and exceed the high expectations demanded of them. Only two percent of Scripted applicants are accepted on the platform. During the testing process, our applicants demonstrate their skills in creative thinking, grammar, and effective writing. They meet stringent deadlines, continually improve their writing skills through feedback, and help clients develop new whitepaper ideas.
We offer a user-friendly platform that makes it easy to hire whitepaper writers. You can start by browsing our well-vetted writer marketplace by the necessary expertise. Writers have whitepaper writing samples available and other information about their backgrounds to help you make a decision.
You can assign work directly to any writer who looks like a great fit, invite specific writers to pitch their ideas on whitepaper assignments, or accept pitches for specific whitepaper projects. You have full control over the whitepaper writers who work with you. In many cases, Scripted customers end up with a collaborative, long-term relationship with a select group of writers.
How to Hire Whitepaper Writers on Scripted
Hiring whitepaper writers on Scripted is a simple, five-step process.
Step 1: Sign up for a Scripted Account
You get your first month free and have instant access to our quality whitepaper writer marketplace. Put writers on your Favorites list to make it easy to send project requests to them.
Step 2: Explain the Whitepaper Requirements
The project creation process is straightforward and streamlined. You can easily include an overview of your whitepaper, supporting assets, your style guide, and other documentation that the writer needs to understand what you're looking for.
Step 3: Evaluate the Whitepaper Proposals
Whitepaper writers send pitches that explain how they'll complete your project and meet your requirements. Start the jobs that meet your needs.
Step 4: Review Your Drafts
You'll receive the first draft within a week. If the whitepaper looks excellent, you can accept it. If you need any changes, you can give feedback to the whitepaper writer and send it back for revisions.
Step 5: Accept the Whitepaper
Once you're satisfied with the whitepaper, accept it. If you are unhappy after the revision rounds, you can reject it for no cost!
Types of Whitepaper Writers to Hire
Whitepapers are one of your most valuable marketing assets in a B2B campaign. They provide a wealth of information for any stage of the sales funnel, from building awareness in your product and service category to detailing technical specifications.
Whitepaper writers are not one-size-fits-all. You're looking for a writer that has an in-depth understanding of your industry and product category. We have experienced whitepaper writers who cover many specialties.
Software & Technology
SaaS
Cloud computing
Programming
Automation
Web Design and Development
Artificial Intelligence
Data Science
Communications
Sports and Fitness
Enterprise Software
Technical Consultation
Medical & Healthcare
Industrial Research
Scripted has the perfect whitepaper writer fit for your project.
Need an experienced white paper writer for your next research paper?
Get Started
Getting the Most Value Out of Your Whitepaper Writers
A quality whitepaper writing team pays off for organizations through their authority building and lead generation capabilities. Keep them happy by:
Giving writers complete guidelines before they start your project
Leaving them stellar reviews on Scripted
Offering tips for whitepaper writers who truly impressed you
Accepting whitepapers as quickly as possible rather than waiting for an auto-acceptance deadline
Treating the client-writer relationship as a collaborative one
Scripted has a strong community of whitepaper writers and B2B clients. We're happy to have you on board too!
These Great Companies Love Scripted Whitepaper Writers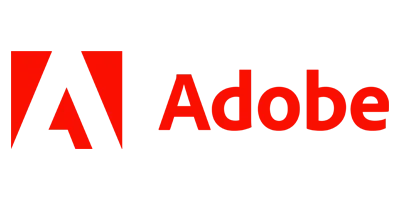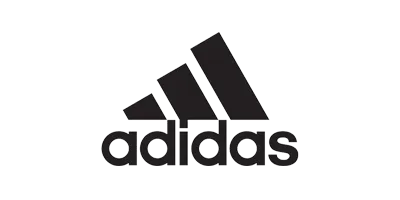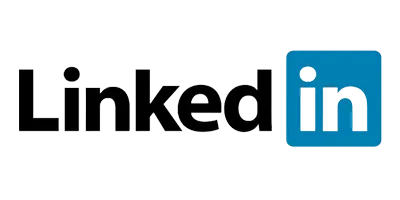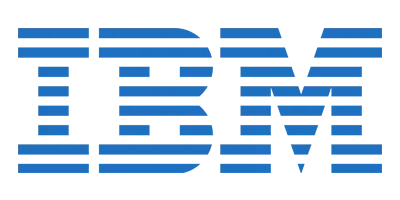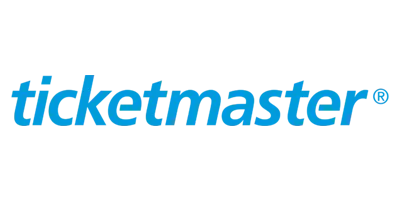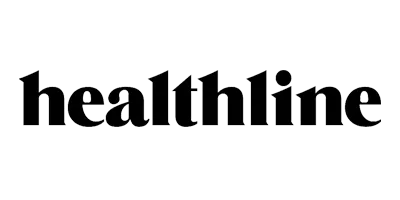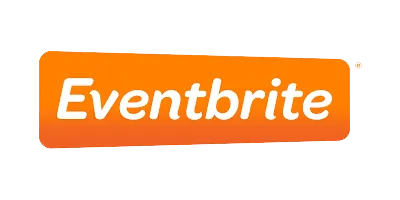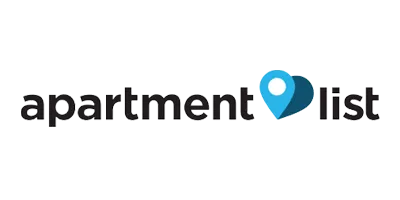 What Scripted Whitepaper Writers Can Do For You
Increase Organizational Agility
There are many benefits to hiring a freelance writer for your business, not least of which is increased agility. As a Scripted member, you're able to choose from a large pool of highly vetted writers with experience in your industry to create content quickly on a wide variety of topics and in multiple formats. If a new topic emerges in your industry, you can hire a freelance writer and create content around relevant terms.
Create Quality Content at Scale
Quality content creation at scale is a challenge for every organization. If your company is growing fast, moving into new sectors, or developing new services, you will need content to support those changes on your website, blog, social media, press releases - hiring freelance content writers allows you to scale up quickly and ensure you have all the content you need to grow. Scripted's experienced writers make it possible to increase your content writing output without taxing internal resources.
Increase Visibility & Market Share
Creating superior content is a long-term investment to increase your visibility in search, improve conversion rates on your website, and take market share from your competitors. As a Scripted member with access to our freelance writers, you have a significant edge in creating great content that will help you connect with a larger audience and grow your business whether you're running a new startup, a small business, or an agency.
A great white paper can change your content marketing strategy.
Get Started
Can Whitepapers Improve My SEO?
Customers want to do business with organizations that are leaders in their industry. When you position yourself as an authority, customers view you as a trusted resource for information. Your influence helps them make decisions, such as the types of services they need or the right use cases for new technology.
Scripted's whitepaper writers have produced many marketing assets that set organizations up as authorities in their field. If you need more help meeting your search engine optimization goals, we offer a data-driven content marketing service called Cruise Control.
With this service, you get:
Whitepapers from writers with years of experience in your industry
A custom content strategy that centers on your authority building goals
A thorough SEO audit that improves your existing content to better support your strategy
A personalized keyword research report that identifies ranking opportunities
Assistance with publishing whitepapers on your site and distributing it through multiple channels
A critical part of building your authority is a strong content marketing strategy. You develop your relationship with your audience through useful content that guides them through all stages of a purchase decision. They turn to your website for pre-sales research and become highly educated leads. Since you built a pre-established connection during this critical stage, they're more likely to choose your company when they're ready to move forward.
This approach pre-screens leads for your sales team. Since you provide all the information that your prospects need to determine whether your products and services are a good fit for their use cases, the people or businesses who move forward with the process are better qualified.
Another benefit of authority building is that it helps your search engine rankings. High-quality content published regularly is vital for your search engine optimization efforts. Other websites and influencers in your industry are likely to link to your content when it's useful for their audiences.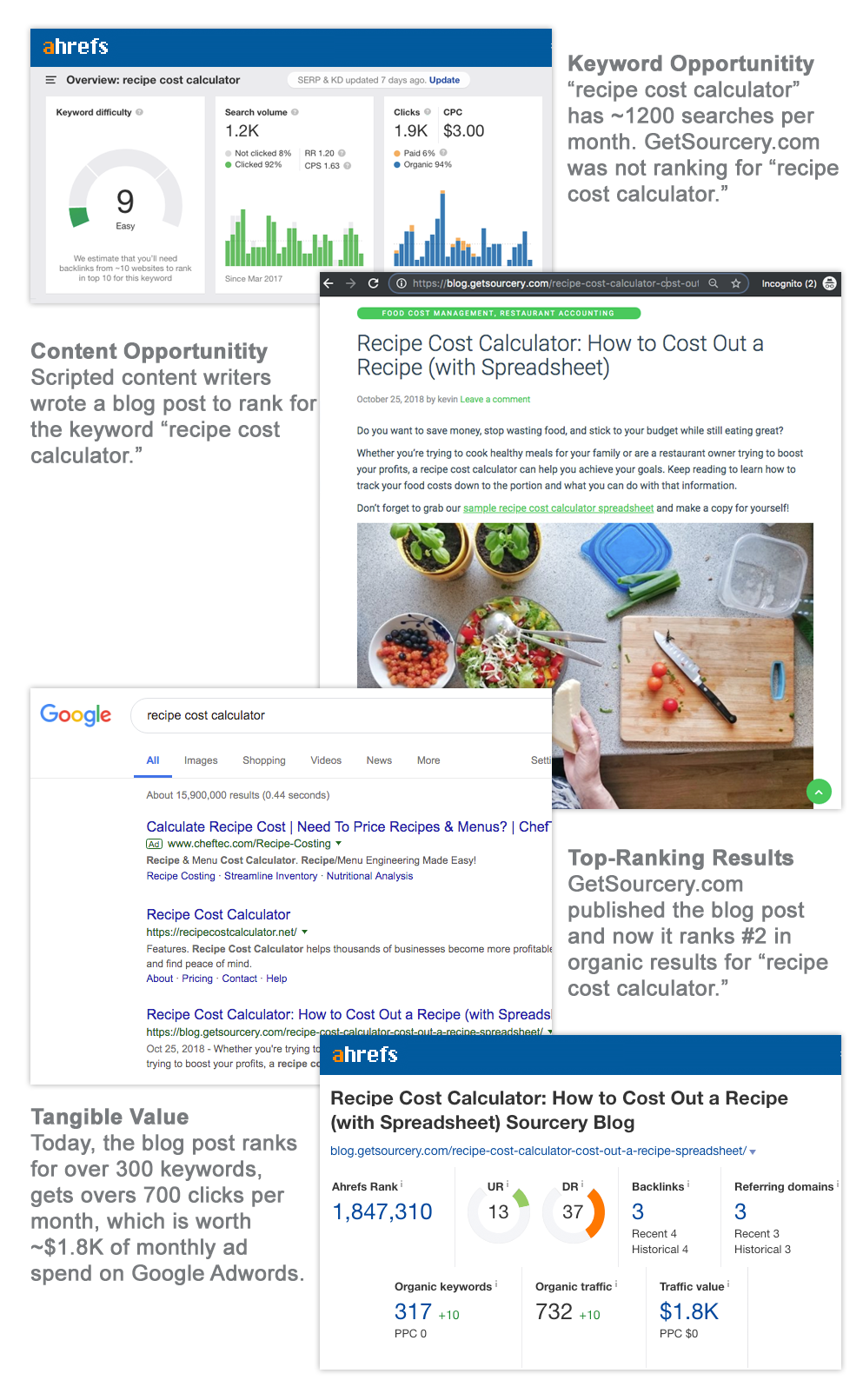 The Hidden Costs of Poor Whitepaper Writers
A poorly written whitepaper sabotages your authority-building efforts. No one is going to trust an organization when they have factual, grammatical, and structural issues on their marketing assets. One of the most common problems is dealing with a whitepaper writer who has no expertise in your industry. Without a baseline understanding of the companies, products, services, and trends in your market, they're not able to create authoritative content.
Skip the hassle of poorly written whitepapers by turning to Scripted. We have experienced whitepaper writers available from many industries. They have all passed our comprehensive screening tests. After you sign up with Scripted, you have access to hire whitepaper writers who meet your criteria.
Sign up for a free trial to see all the whitepaper writers available for your project.
Get Started
Try Scripted
Free

for a Month

Your first month is on us.