Top Landscaping Sites for Inspiration and Market Landscape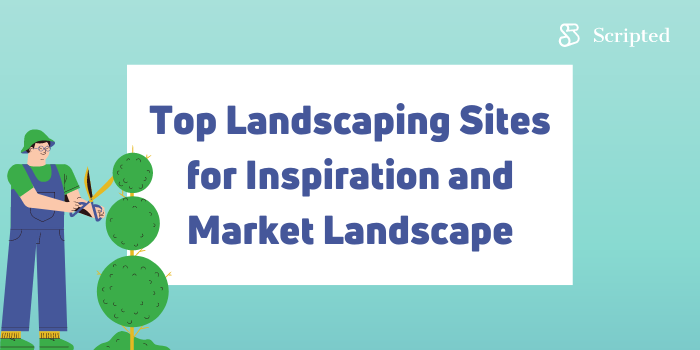 The best landscaping websites offer variety, yet know how to target their content to meet the interests and skill level of their audience. If you're creating content for a landscaping website and you are working to increase organic traffic, these ten websites are a fantastic source of inspiration.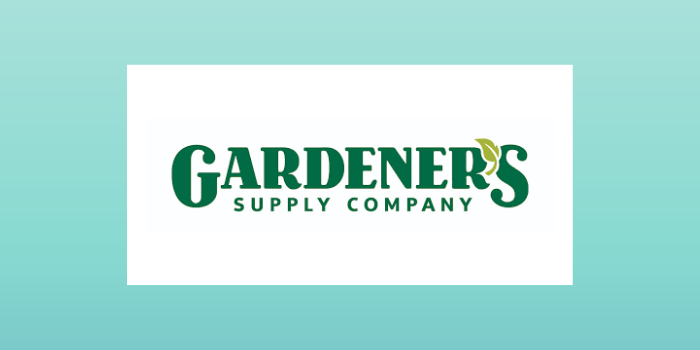 Gardeners began as a supply company and continues to offer incredible selection when it comes to patio furniture, outdoor decor, and more. However, the brand's strong values help set them apart from all the other suppliers in the world. Marketing themselves as a "Company of Gardeners," Gardeners proves time and time again that attention to detail truly counts.
The time and effort that Gardeners puts into testing its products and providing accurate, detailed information about everything they sell has helped increase organic traffic and build a lasting reputation for the brand. Meanwhile, the company's charitable efforts, combined with the in-depth and unpretentious Advice blog, keeps people talking, sharing, and growing.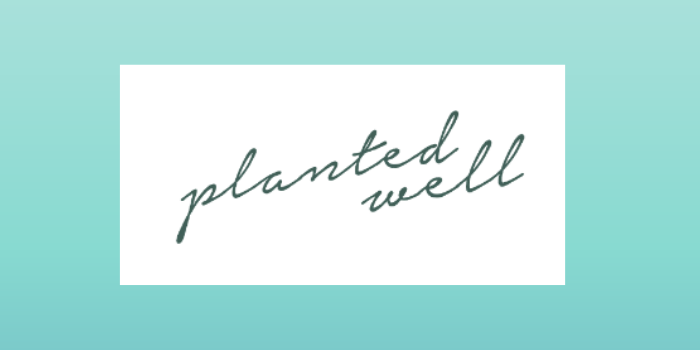 Planted Well is a newer name in the world of landscaping, but a brand that has quickly earned itself a reputation as a thought leader, with a focus on improving the lives of their readers by encouraging healthy plants and happy animals. The brand's marketing reinforces their values, which focus on growing your own food and leading a healthier lifestyle.
"Here at Planted Well, a digital garden that we all share, we want to cultivate your drive for gardening and all things green and water and nurture it with every post we plant." In addition to teaching you how to grow organic food at home, the brand also creates content around healthy living, nutritious food, and living a more natural, mindful lifestyle.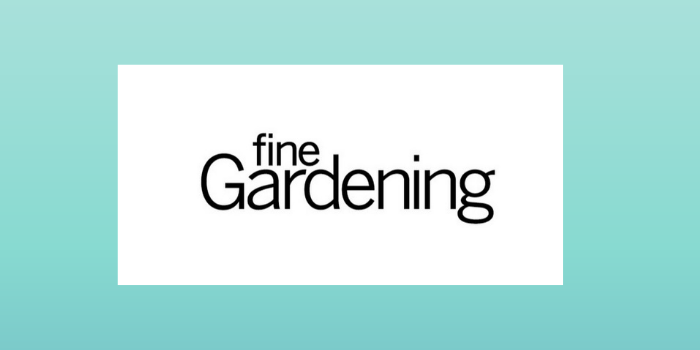 Perhaps one of the most confusing elements of gardening when you first get started is how different advice can be as you move from one "gardening zone" to the next. Fine Gardening seeks to simplify it all with their no-nonsense growing guides and tools.
While FineGardening offers plenty of high-value information for free, perhaps the brand's best value is in the All-Access membership, which offers "Exclusive gardening insight and advice for your region and your garden." In addition to how-to and design posts, the brand features videos, interviews, a podcast, and more -- creating an immersive branded experience that proves it can increase organic traffic and keep visitors coming back for more.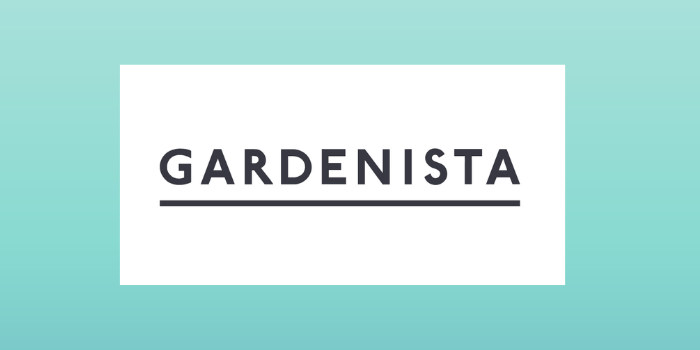 Gardenista is fueled by a simple premise: "Outdoor space is living space, and should be as carefully considered as any other room in your home." The brand launched in 2012 and is a sister website to Remodelista and some other entities, all of which offer straightforward advice targeted at DIYers who want to get stunning results without the big price tag.
The "can do" attitude accompanied by beautiful visuals, a clean design, and truly valuable information that introduces even the most clueless beginners to the world of gardening and landscaping have all helped to build Gardenista into a powerful and reliable brand, and it's all summed up quite well in the brand's manifesto: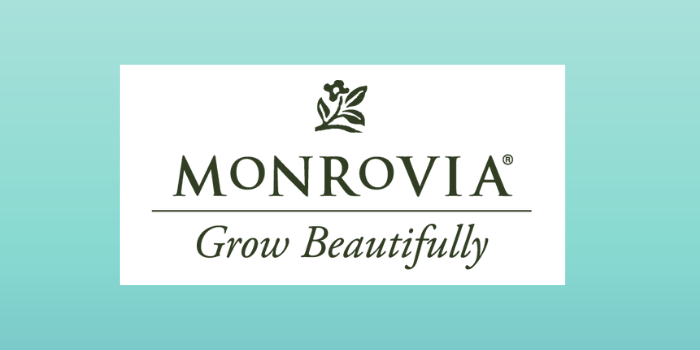 Monrovia's position as an over 100-year-old plant nursery, which now ships plants to garden centers across the country, surely gives it authority in the niche. They've done everything they can to continue building on the value they offer their readers. Aside from being a one-stop-shop for trustworthy and reliable advice about the plants Monrovia produces, the brand goes a step further.
Partnering with garden designers across the country, Monrovia seeks to offer information and inspiration for gardeners working with any size space in any region, whether they're looking to create a sunny flower garden for the summer months or a landscape that continues to shine even as the harsh snow falls. Interactive and visually appealing content keeps readers interested while Monrovia's commitment to sustainable gardening shines through.
Monrovia also offers content aimed at the DIYer and professional landscaper alike, helping to sort out everything from what to plant in shady, acidic soil where it seems like nothing would grow to handling fungi, insects, and infestations with care. On top of that, they maintain a newsletter, social channels, and video content with elegance.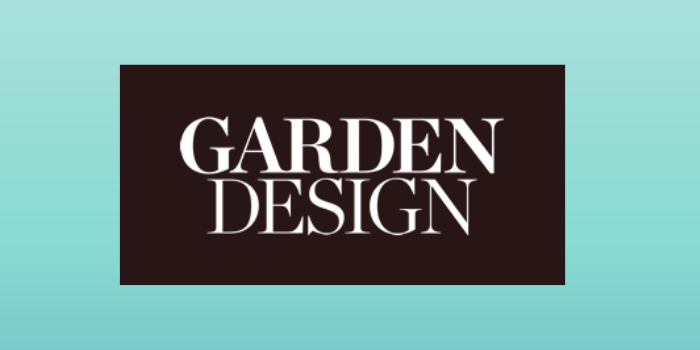 Garden Design began as a magazine and has since evolved into a digital brand complete with a blog, photo gallery, and social channels that discuss gardening and landscaping advice. If you spend some time reviewing the brand's content, you'll see that it's primarily targeted at new gardeners, with lots of "101" style content explaining different types of plants, regions, and basic fundamentals.
Garden Design's main drivers include offers to subscribe to the newsletter and sign up for the magazine. Readers are also met with a sea of great landscaping content that's well worth reading. Online events, garden tours, and photo collections make for highly sharable content, while the shop takes you to a small store where you can purchase some gardening essentials.

If you were curious whether Garden Design was associated with any particular nursery, there's one name that comes up both in their shop links and throughout the website: Proven Winners. A direct, and perhaps the biggest, competitor to Monrovia, Proven Winners is another national nursery, calling itself the #1 Plant Brand. You'll see the logo on pots at garden centers, home improvement stores, and even out front your favorite grocery chains, and they've looked to position themselves with a similar authority to Monrovia.
Easy reference content helps readers quickly find the answers to common questions, like what  gardening zone they're in. Meanwhile, a large database of articles introduces readers to specific plants, seasons, winter care tips, and more. The only thing Proven Winners appears to be lacking next to a major name like Monrovia is a clean site design.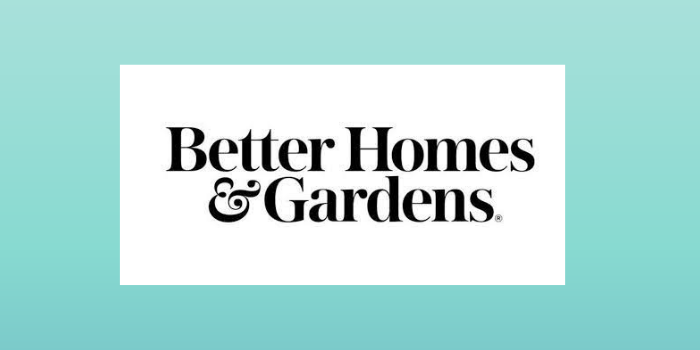 Better Homes and Gardens is a well-known name in the world of outdoor living and general style and lifestyle, but the Garden Design section of their website has certainly seen an upgrade over the past few years as leaders like Monrovia and Fine Gardening continue to gain marketshare. Better Homes and Gardens remains true to their demographic and magazine style content, mixing "interesting" content with truly practice advice.
BH&G also targets some common questions and concerns that come to mind as the weather warms up, like safety tips for preventing outside birds from accidentally colliding with windows on sunny days. They also take cues from leaders like HGTV and DIY Network, offering sneak peaks into home renovations and garden design that prove absolutely stunning. This sort of "exclusive" content proves to be highly-sharable eye candy for design lovers and it allows the brand to include even more variety in its content.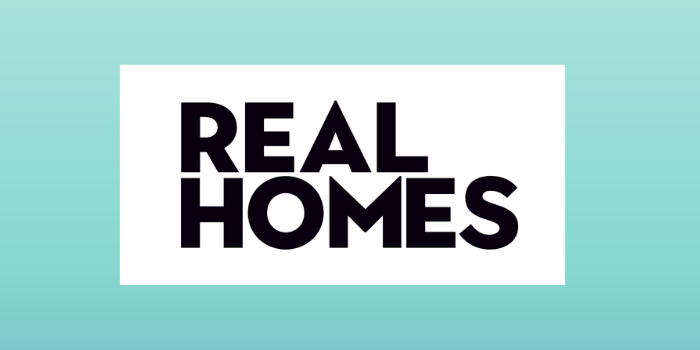 If you're trying to make a dream garden a reality, Real Homes' garden design section is another resource you're likely to find. The endless scroll layout, which features one post after another with no need to click between them, will get you reading even if you have nothing in particular you're looking to find. Meanwhile, the brand's smart targeting of both trendy and evergreen keywords helps them maintain a steady flow of organic traffic.
Like other big brands, Real Homes also maintains a big social media presence, helping them further attract visitors through social shares, even before content starts ranking in the search engines. That organic influx, combined with paid advertisements, keeps Real Homes on the radar for anyone looking for DIY home improvement or gardening advice. All the while, an ever-growing database of landscaping resources is helping them steadily climb the list as readers continuously associate them with truly valuable, practical, and actionable advice.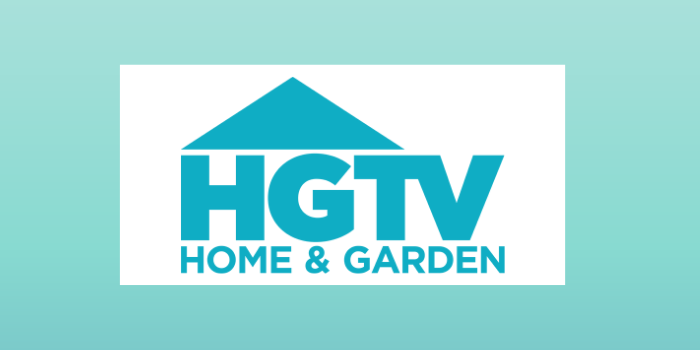 Almost no list of landscaping or garden websites would be complete without mentioning Home and Garden TV, better known as HGTV. This original player in the field did a lot to pioneer digital content, especially pertaining to home design and DIY projects. To this day, HGTV continues to thrive as a content provider, both on their own television network, across social media, and on their website. HGTV also maintains a magazine by the same name, allowing them to reach readers in pretty much any setting.
With endless landscape design ideas, many of which feature crossover references to HGTV's shows or homes, readers will find great content that becomes even better if you're a fan of the HGTV umbrella. Likewise, input from professional gardeners -- including the familiar HGTV faces -- makes for sharable and interesting content that readers likely find themselves consuming even if they have no plans of implementing it.
Get Better Results Out of Your Content
Are you trying to increase organic traffic for your landscaping website? Scripted can help! With our flexible membership tiers, professional writers, and handy built-in tools, Scripted can help your landscaping business take its online presence to a whole new level. Take a look at our landscaping writers today and get on the path to the results you want.