Why Fiverr Is More Hassle Than Benefit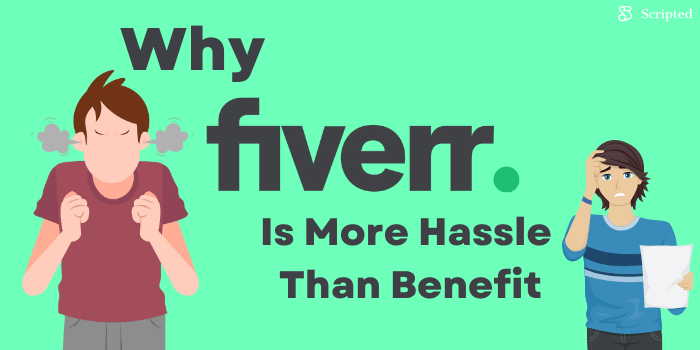 Fiverr is a well-known marketplace for hiring individuals across countless categories, from videography to photography to writing. That makes it a popular first stop for people looking to start their own business or build a website because, at first glance, it seems like you could find everyone your business ever needs on just one platform.
Of course, the implied convenience of having all sorts of people on one platform definitely comes with its downsides. In fact, once you learn a bit more about Fiverr as a platform, you'll likely come to the conclusion that it's far more hassle than it's worth.
Time-Consuming Ordering Process
The primary supposed benefit of Fiverr is that you can find so many different individuals across categories, around the world, and at varying price points on one platform. However, to achieve this, Fiverr has basically given up any sort of quality check or vetting process. Anyone can create an account, list a service, and start selling with no need to prove their location, abilities, or commitment to delivering on their promises.
So, while Fiverr does give you the ability to choose from a huge talent pool, this choice in itself represents major downsides. For starters, it means sifting through tens of thousands of sellers who are making promises they simply can't uphold -- especially in categories like writing. Worse yet, you might not fully realize the abilities or inabilities of a given seller until you've invested time and money into a project.
While Fiverr has become fairly quick to issue refunds, primarily because they recognize the questionable quality of many sellers, even if you get your money back eventually, the time-consuming ordering process is going to cost you -- especially if you have to do it two, three, or even four times to find a "good" writer for your needs.
Lack of Standard Offerings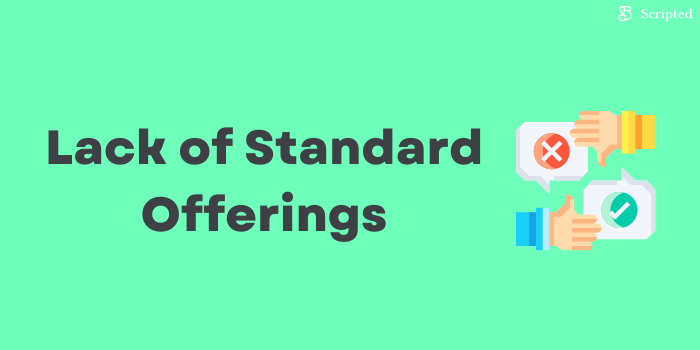 Again, Fiverr markets itself as a diverse option in that sellers can join from anywhere and create their own service across any number of categories. The inherent issue with this model is that there is no standard by any means, so what you get for $5 from one seller may cost you $25, $100, or even more from another.
Most writers on Fiverr give you a specified number of words for a certain dollar amount, but that in itself lacks any sort of standard. Some promise insane lengths for low prices, while others charge hundreds for a short article, and you have no way of knowing if you're getting real value since Fiverr lacks any sort of pricing model.
On top of variations in pricing, the lack of standards also causes issues in other ways. For example, while one writer may include research as part of their fee, others may charge an hourly rate for research. Moreover, some will automatically link back to their sources, while others want you to purchase a "Gig Extra" to cover that process. On top of all that, citation formats, the inclusion of keywords, and even basic editing may be sold as "Extra" services.
The lack of standards makes it hard to compare apples-to-apples and tacks even more time on to the initial hiring process, as you have to make sure you know what you're getting before you put money on a project.
Hands-Off Support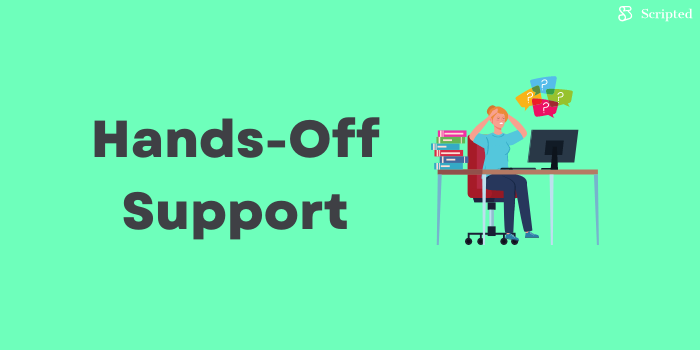 As if the lack of vetting and the lengthy writer comparison process didn't take enough of your time, Fiverr is known for having a very "hands-off" support team that often redirects you right back to the self-managed "Resolution Center" whenever you have an issue. In other words, Fiverr's team would ideally like buyers and sellers to agree on resolutions by themselves, without the involvement of a third person.
If you use the Resolution Center to handle disputes, you'll be given two options: Ask the seller to grant you a refund, like if you change your mind or don't like the quality of the work, or grant an extension so the seller can keep working on your order past the initial delivery date. In fact, ever since Fiverr introduced extensions, more buyers complain that sellers are extending deadlines far beyond the original estimation, which adds a whole other layer of complexity if you're trying to follow any sort of posting schedule.
Yet, if you consult Fiverr's Terms of Service regarding your rights as a buyer, you'll ultimately be left with unclear resolutions. Since Fiverr does not specialize in offering writing services or any single service, the terms are very broad -- and that can make coming to a resolution with a seller, even when they're working in good faith, even harder.
Hire The Right Writer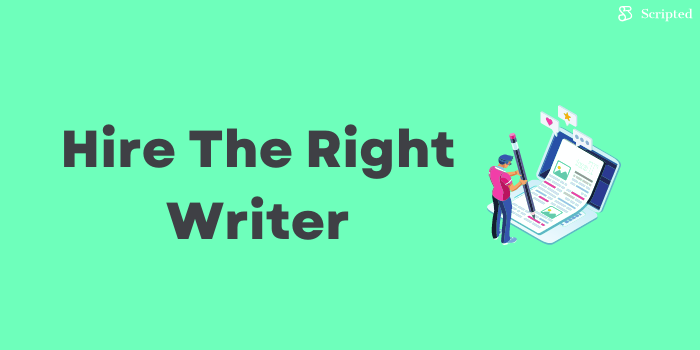 Were you hoping Fiverr would be your one-stop solution? Countless people turn to the platform in hopes of assembling an affordable and talented team, but it doesn't often work out that way. If you're searching for a writer and you're tired of lengthy turnaround times, inconsistent quality, and lack of response, try a dedicated writing platform instead.
Scripted can help you find the ideal writer for your project thanks to a friendly support team, a highly-vetted list of professionals, and a platform that powers project management while saving you time. We even offer Cruise Control for a fully-managed, done-for-you experience, so you can get back to what matters. Learn more about Cruise Control today!