Top Family Practice Blogs for Inspiration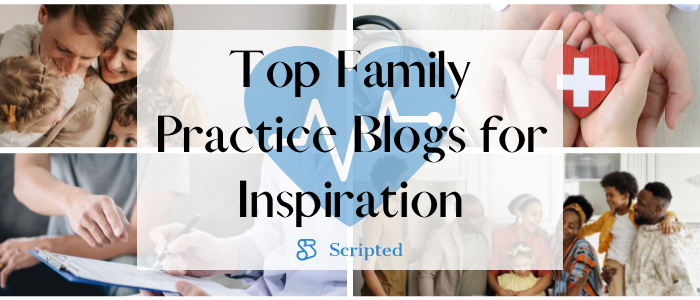 Family practice is a specialty within the general medical practice that provides comprehensive care for families as they age from infants to the elderly. If you're offering content in this space, it's important that you address the needs of readers in a caring, thoughtful, and factual manner, all while addressing the questions they care about.
To give you some content inspiration, here's a look at the top family practice blogs and some exceptional content from each of them that you can mimic on your site to increase organic traffic.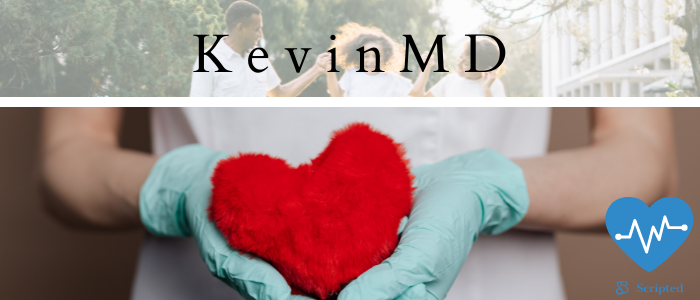 KevinMD was founded over 15 years ago and has since become "social media's leading physician voice." Kevin Pho is just one of many contributors these days, but the content remains top-notch, offering insight into health, wellness, and lifestyle choices to support healthy individuals and their families.
In addition to articles, Kevin jumps on video to chat with interviewees about parenting, practice, and countless other topics. Mentions of finances and insurance aren't overlooked, either, with plenty of categories to keep the mass amount of content organized.
Content examples include: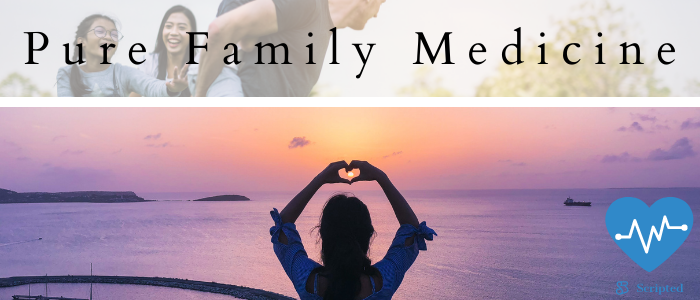 Pure Family Medicine's blog is maintained by a small practice by the same name, with articles offering insight into wellness, self-care, parenting, and lifestyle advice. The majority of the content is aimed at individuals, primarily adults, parents, and caretakers of senior loved ones who are making healthcare decisions for themselves and those around them.
Content examples include: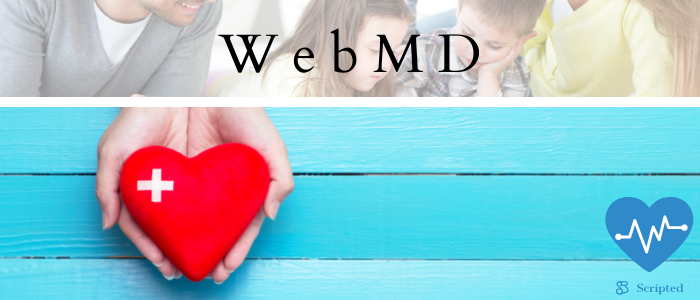 WebMD is a well-known resource for health and wellness insight and is definitely one of the biggest thought leaders in the industry. With a massive glossary, self-assessment quizzes, and countless contributors publishing thousands of articles across categories, it's tough to live up to WebMD's performance, but that makes them an endless resource for inspiration.
Content examples include:
Dr. Leslie Greenburg is a family physician based in Reno, Nevada. On her blog, she discusses a myriad of health and wellness topics, particularly those of concern to parents of young children and to adult children who are caring for aging loved ones. Her kind, informative writing style and concise presentation keep readers interested while a large archive of content inspires others in the industry.
Content examples include: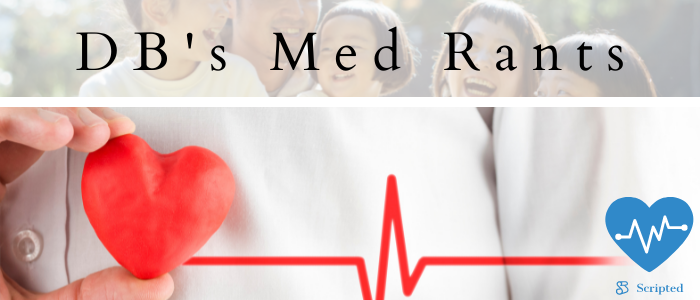 If you're in the family practice sector but cater more to other practices than you do to patients, DB's Med Rants is worth reading. Comical yet educational and always on-topic, this blog is a relatable collection of a professional's experience-backed thoughts and opinions combined with information that the general public would also find useful and interesting.
Content examples include: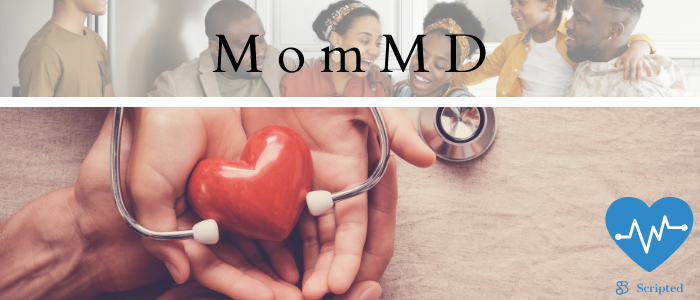 MomMD is very straightforward in its branding. Written from the perspective of a mother and physician, MomMD is an intriguing resource for insight into family medicine and parenting, with the content addressing both topics in a connected manner and independently of one another.
Content examples include: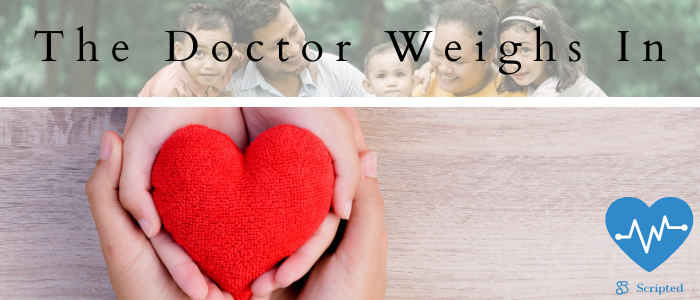 The Doctor Weighs In is a trusted resource for family medicine and countless other healthcare topics with a board of medical professionals creating and reviewing every piece of content. Founded in 2005, the brand started with a simple blog but has since grown to be a multimedia company, offering videos, slides, and a podcast that discusses the topics readers care about, from parenting and fertility to aging, insurance, and general wellness.
Content examples include: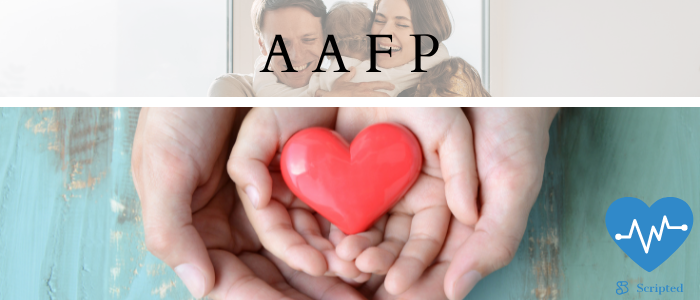 The AAFP, better known as the American Association of Family Physicians, is a particularly powerful resource if you're seeking information on running or improving a family medicine practice. As a thought leader, the AAFP blog discusses patient care and practice management while offering resources and courses through their membership program.
Content examples include: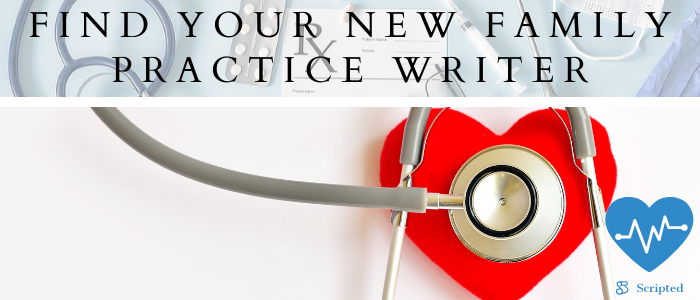 As you review these top family practice blogs and analyze the content they're offering, it's important to find the trends and similarities amongst them all and see how they increase organic traffic. Instant authority is provided by having a PhD or MD write your content, but there's more to building a reputation than a medical certification. If you're able to get ideas from these blogs, that's a great start, but what next?
Ultimately, in order to engage readers with consistent, thoughtful, and informative content, you're going to need a dedicated family practice writer who can help you accomplish your content marketing goals and increase organic traffic. Scripted can help you find them. With our selection of family practice writers and flexible membership options, Scripted puts the control in your hands while taking the weight of content creation off your shoulders. Get started today!