[Webinar] How Reorganizing Your Content Drives Leads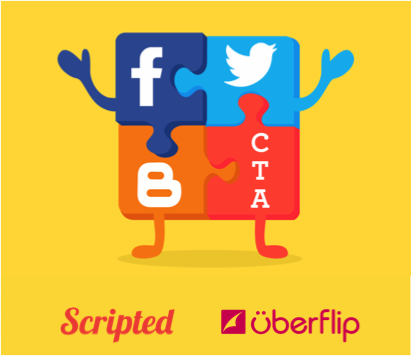 Join us for a webinar with Uberflip to learn how to restructure your content and increase its performance.
Many times marketers launch white papers and eBooks, but downloads are slow and their most important content is buried or lost. Does this ever happen to you?
On Wednesday, April 16th,
Scripted
and
Uberflip
will discuss how to drive more leads and views for your existing content by simply reorganizing it. Recently, Uberflip increased their leads 800 percent by reorganizing their content. Placing the right links at the right time can make all the difference with your content performance. If you're looking to scale and improve your content efforts then register for our upcoming webinar below where you'll learn:


How to Create the Right Content for the Right Audience


Where to Place Call-to-Action buttons & When


How to Increase Leads with Content


Hosted By:
Hana Abaza, Director of Marketing,
Uberflip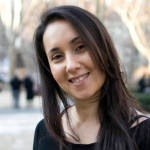 Hana has a knack for communicating inspired tech solutions to mainstream audiences with over a decade of experience in digital media and marketing. Hana is also a speaker and a contributor to the Huffington Post, Marketing Profs and various other industry publications.
Eric MacColl, Marketing Director,
Scripted.com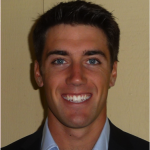 Eric has over 5 years of digital marketing experience and has been focusing on content marketing strategies since joining Scripted 2 years ago. Eric enjoys writing about content strategies, search, consumer behavior, and other marketing trends.
Nicole Karlis, Content Strategist,
Scripted.com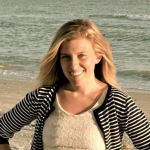 Nicole is well-versed in the media and publishing industry, coming from years at various publications such as HollywoodLife, Avenue, and RealSelf. She currently drives Scripted's content marketing strategies and editorial calendar.