Increasing Organic Traffic to your Media & Entertainment Website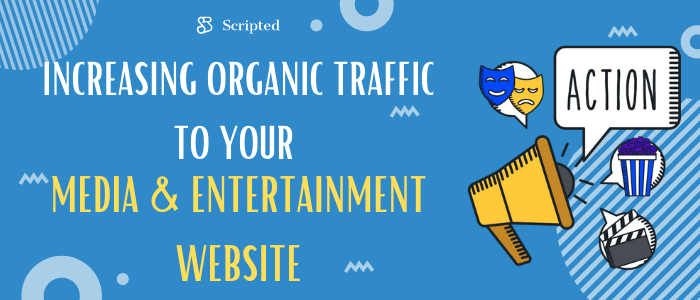 How much media and entertainment content is your media website publishing? If you're not sure, or if the answer is "not enough," then it's time to make a change. Increasing organic traffic is vital to media websites that are looking for success in today's digital world. In this guide, we'll discuss some of the best ways to increase "organic" traffic on your media & entertainment site- often without spending any money at all!
Paid vs. Organic traffic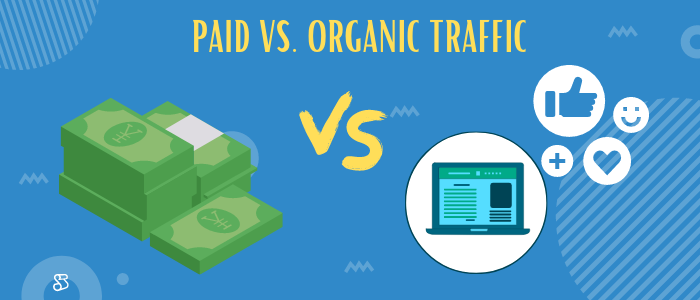 It's essential to understand the difference between paid and organic web traffic before we dive into the best ways to increase media and entertainment website traffic. 
The best way to think about this is that "paid" means you're paying for marketing to drive people towards your media & entertainment site- whether through social media ads, Google P.P.C. campaigns, or other types of advertising on search engines like Bing and Yahoo. 
Organic (free) marketing comes from your own media company: using content as an effective lead generation tool.
While paid traffic can produce great short-term results for your media and entertainment website, organic traffic builds over time and stabilizes the longevity of your business.
What are the benefits of organic traffic?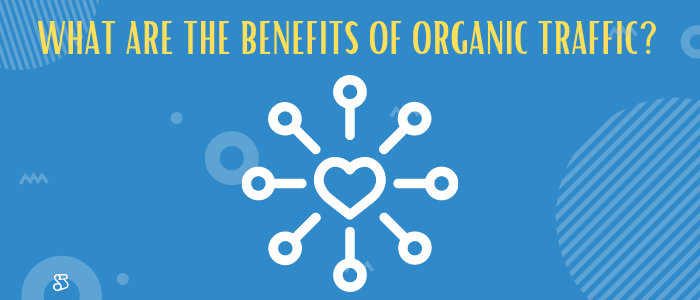 The benefits of media and entertainment website traffic that comes from free, organic sources are many. 
For one thing, it's the most affordable type of marketing for media sites. It also increases your media site rankings on search engines like Google as you publish new content frequently- which in turn brings more people to your media website because they're searching specifically for what you offer!
A good tactic is to use a "portfolio" approach: every time you post something new, make sure that it includes links back to old posts (which can be older than two weeks). This will help bring those pages up in SERPS without having to pay any money at all.
Unlike paid traffic, organic traffic tends to grow over time. According to ahrefs, it usually takes up to a year for content to fully mature in google and contributes to increasing your media and entertainment websites search rankings.
What are the different kinds of organic traffic sources?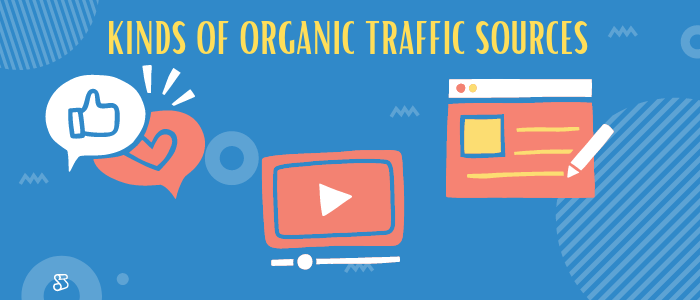 The media and entertainment industry has a few different ways of increasing organic traffic to media websites. 
A good rule of thumb is to focus on content that will engage readers and provide value for them either now or in the future: this improves their trust in your media site, which can lead to more conversions from visitors who are ready to buy.
Here are some of how your media and entertainment website can begin generating organic traffic to your website.
Social media channels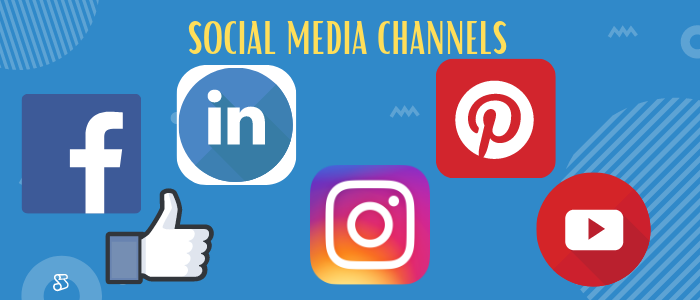 Social media platforms are a great way to convert your current audience into visitors to your website.
Some of the top converting social media platforms for the media and entertainment industry include Instagram, Facebook pages or groups, Linkedin, YouTube, TikTok, and Clubhouse.
Why TikTok is the hidden gem for media and entertainment
TikTok is one of the newer social media platforms that has been making serious noise over the past few years.  
It's estimated to have over 150 million users and is one of the fastest-growing social media platforms. 
TikTok has a wide range of user demographics: from teens to adults, so it's a great platform for media companies who want to expand their marketing presence in other countries. 
And when you're looking for new media content, there are few better places than TikTok- especially if your company targets audiences outside major cities like New York or Los Angeles.
TikTok virality
TikTok is one of the easiest platforms for virality on content. Suppose you post about media trends or various entertainment services or features that your company offers in a fun and engaging way. In that case, TikTok is the easiest platform for your video to go viral.
On competitor platforms like Instagram, you need a large following in order for their algorithm to showcase your content on the explore page. In contrast, TikTok doesn't require you to have any following whatsoever. In fact, if your content is funny, exciting, or engaging enough, you can achieve virality even when your account is brand new with 0 followers.
In a testimonial from Voyage and Venture, within three months of their first TikTok post, they had received 14 million views on their content.
To further exemplify the value of this, let's look at how much it would cost to pay for 14 million views on a Facebook ad campaign.
According to Ad Espresso, the cost per 1000 views on a Facebook ad campaign is around $7.34USD.  
So, to get 14,000,000 views, you would need to spend approximately $102,760USD.
That is an incredible amount of money to save simply through the power of organic traffic.
Highly engaging content on a blog or website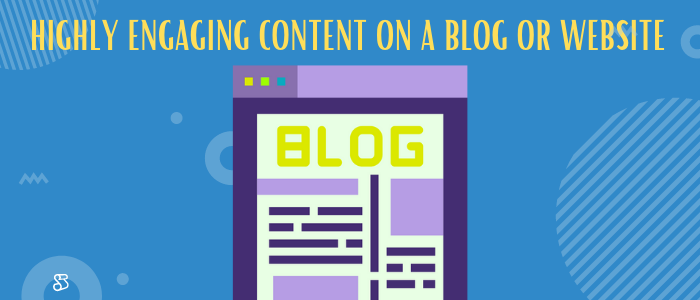 Another common way to increase organic traffic to your media and entertainment website is to create high-quality content on your website or blog.  
Here are some of the key reasons having a blog or highly optimized content on your website can increase organic traffic to your media and entertainment website:
Increase your google rankings

Establish authority 

Build a following of repeat visitors

Validate your expertise
To achieve the objectives listed above, there are some essential elements that you need to include in each of your blog posts to impact your organic traffic. These elements make up something known as Search Engine Optimization (SEO).
Include keywords in your articles
One of the primary elements to having an S.E.O. optimized article is including numerous industry-related keywords throughout the media or content.
Keywords are words that are commonly searched or used within your industry.  
According to WordStream, here are the top 10 keywords in the entertainment industry:
celebrity news

eonline

entertainment news

the intern

entertainment tonight

entertainment weekly

e entertainment

entertainment book

latest celebrity news 

entertain
When looking for keywords in the media and entertainment industry, multiple tools can help you find the most common words to use.
Some of the notable tools include: 
Google keyword planner

Google trends  

Keyword Tool.io
Include links in your articles
Links are a great way to increase the amount of traffic coming from other media sites or blogs.  You should include links to related material where possible and citations within any media research you may be referencing to avoid plagiarism.
Ensure your articles or media is unique and engaging
Having unique content is how you grow a following and generate repeat visitors and customers to your website. This will improve user engagement with your blog posts, leading to more visitors on-page and increased organic traffic over time. 
What are the best kinds of content to generate organic traffic in the media and entertainment industry?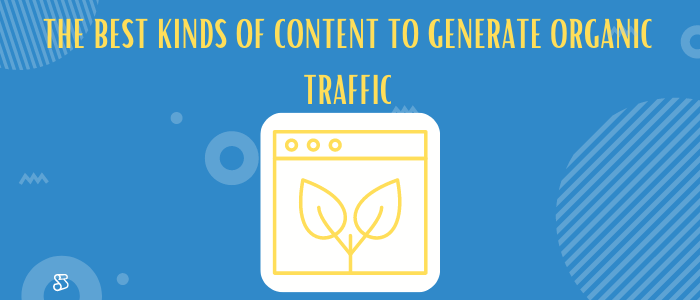 Media and entertainment websites have to be fun, engaging, and full of unique content. One website that does an incredible job at this is BuzzFeed.
BuzzFeed is a company that generates media content with a focus on entertainment and other media-related themes. 
BuzzFeed is most well known for posting short videos, lists, or quizzes that are entertaining and inform the reader about media trends in the industry. 
A great example is the "What will your Spice Girls name be?" quiz.
This quiz was posted to Buzzstop by BuzzFeed Entertainment - it received more than 36 million views over two years.
After analyzing numerous media and entertainment websites, some of the most popular forms of content for a fun and engaging user experience include:
Quizzes

Listicles

Videos

Infographics 

Interactive media experiences
Quizzes and listicles are some of the most viral pieces of content on the internet. If you are not familiar with writing a listicle or quiz, consider outsourcing these to professional writers.
How do you measure organic traffic to your website?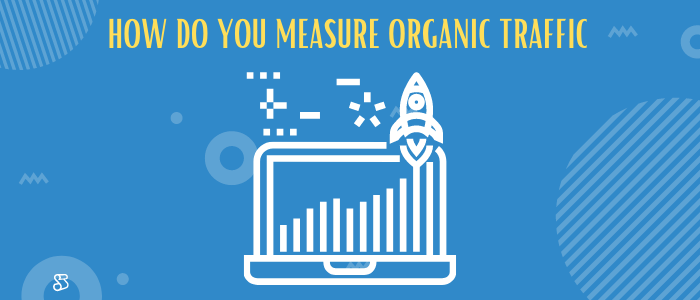 So now that you understand some of the best ways to generate organic traffic to your media and entertainment website, how can you ensure that the strategies you are implementing are creating results?
There are numerous ways in which you can measure the amount of traffic to your website. 
Google analytics
One of the most popular methods is Google analytics. There are many reasons this tool can be useful to media and entertainment companies.
It tracks organic traffic coming from Google search, paid to advertise, referrals (from other websites), social media posts, or several other sources.  
Another reason that Google Analytics is a great tool is that it is free for media companies with less than 25 million monthly page views on their website. 
Google Analytics works by installing a tracking code on your media company's website. 
You can find out more about installing the Google Analytics tracking code at google guides: 
How to install a Tracking Code in Google Analytics
Crazy Egg
Another great tool to use when looking at your media and entertainment website's organic traffic is Crazy Egg. 
This tracking service provides a heat map for individual pages on your media company's site that show how visitors scroll through the page. 
You can then identify where they are clicking, what parts of your content they find engaging or not, and see if there are any areas you need to improve to generate more engagement with readers.
CrazyEgg works by installing a code onto each media company webpage that tracks all mouse clicks from different users across various devices such as desktops, laptops, tablets, or mobile phones. 
Tools to help optimize your website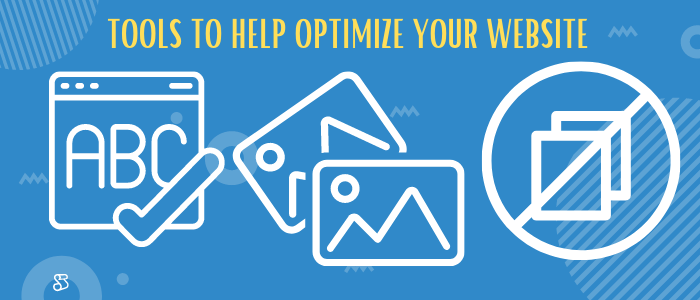 Many tools can help optimize your media and entertainment website. One of the top tools to see how engaged your audience is with the content you are posting is a software called HotJar.
HotJar
HotJar is a great tool for tracking behavioral analytics. HotJar uses heatmaps and screen recordings to track where media viewers are clicking on your website. 
Heatmaps show which parts of your webpage are most engaged with, which can provide great insight into the most engaging parts of your webpage. In terms of blog articles, using heatmaps will allow you to see how far down the page the audience tends to scroll. This can provide valuable insight as to how engaging your content piece may be.
HotJar also uses several other tools to measure the effectiveness of media and entertainment websites, including scroll maps, form analytics & feedback surveys.  
The basic plan for HotJar is free with limited features, or you can purchase their Pro Plan, which offers more advanced features that may be useful for media companies who have an extensive online presence. For example, it measures demographics and how people interact with specific parts of your media company's site, such as forms or social media buttons.
Where to find professional content writers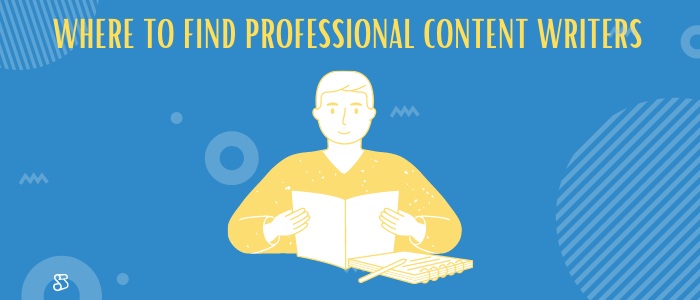 Like most business owners, starting a blog or writing your content may seem like an unattainable task.
First of all, not only do you have to write and create content that can take countless hours, but you also have to learn how to properly optimize your content.
While this article outlines some of the key practices to have S.E.O. optimized content, another great option is outsourcing content writing to professionals.
Scripted is a company that allows media companies to outsource their content needs with writers that are trained in SEO. 
This allows media and entertainment website owners to create engaging, relevant content without spending valuable time learning how to write or properly optimize the posts themselves. 
Scripted's team of professional copywriters will work closely with you on your blog post ideas while providing guidance for what would be best suited as a topic for future articles. Their rates vary from $18-$100 per 500 words depending on which plan you choose.
Organic traffic recap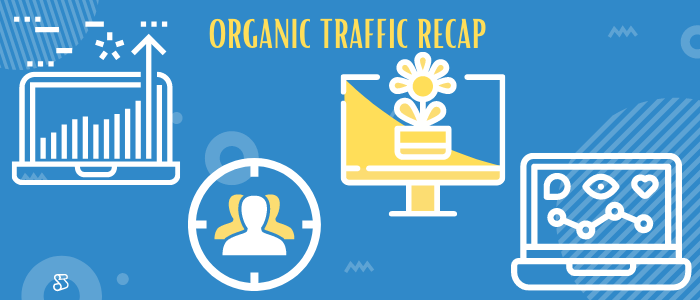 There are many ways to generate organic traffic to your media and entertainment website. From social media channels to building blogs and optimizing website pages, the strategies that your business can adopt are endless.
However, one commonality extends across all how organic traffic can be achieved—the need for creating high-quality content.  If media and entertainment websites want to drive traffic, they need to create content that will engage users. This is where tools like HotJar come in handy as user engagement can be used for future media posts or blog articles.
As a media company owner, you should always monitor your website analytics to pinpoint what type of content resonates best with your readership. Whether it's through heatmaps or forms, media companies need to give consumers something worth clicking back onto their site for again and again!
If you are looking for a team of highly skilled writers to take your website traffic to the next level, consider hiring Scripted's S.E.O-trained media and entertainment copywriters.