Social Media Content Strategy for Your Retail & eCommerce Site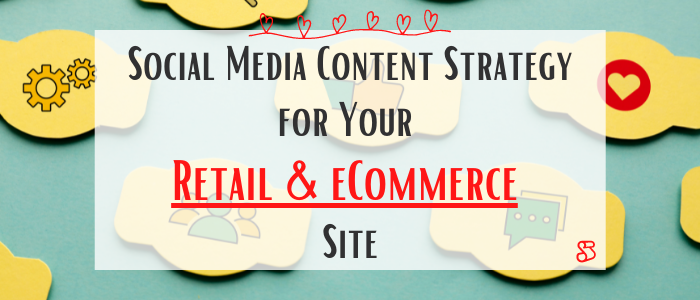 Social media is one of the most powerful marketing channels. It can reach a vast audience quickly and efficiently, which can be an incredible asset for your retail or eCommerce store. The problem with social media content marketing strategy is that there are many different ways to do it, from posting about new products on Facebook, YouTube videos of new items on Instagram, or Pinterest pins of specials on Twitter. In this blog post, we will cover how you can use social media in a way that will increase traffic to your site while still being cost-effective.
Know your audience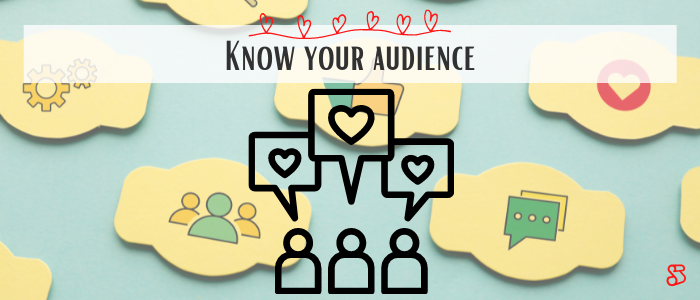 The first step of any social media content marketing strategy is to figure out who you are targeting. This can be done by using tools like Followerwonk on Twitter or Buzzsumo for Facebook and Instagram, which allow you to search for keywords related to your products or services. You will then want to gather demographic information about the followers to know what types of people are following certain companies in your niche. Once you have this data, it will help determine what content would work best with each platform so you won't waste time posting things that don't get engagement from anyone involved in your target audience's circles.
Know where they hangout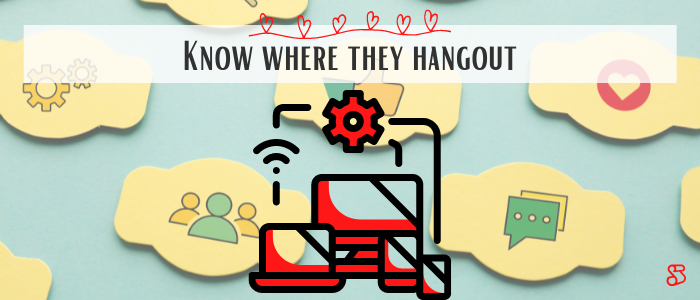 Now that we've gathered some intel on our audiences, let's talk a bit about finding them. Some social media platforms are better than others for certain types of businesses. Here are some overviews and tips for posting on each platform:
Facebook
Facebook is an excellent platform for retail and eCommerce companies because it can help you organically reach more people. Facebook has the most active users on average, so if your audience hangs out there, they will probably see your posts regardless of whether or not they "like" you. It's also easy to target ads to particular audiences, making it an effective tool in driving traffic back to your site.
The best types of content to post on Facebook are:
Product videos (how to use, why you'll love it)

Photos of your products in action (different styles on models)

Behind the scenes shots at your company headquarters or events with staff.
Instagram
Instagram is an excellent platform for retail and eCommerce companies because it works well with visual content that can be used to show off new items. Like Facebook, it's also easy to target ads directly to particular audiences, making it an effective tool in driving traffic back to your site.
Tips for posting content on Instagram:
Come up with a theme for each post.

Use hashtags to make it easy for people looking for your products or industry to find you.

When posting product photos, try using models that look like they would shop at your store or wear similar clothing lines.

Post-behind-the-scenes shots of staff members hard at work on new designs/products and anything else exclusive that may not be widely known about yet.

Take advantage of story ads.
Pinterest
Pinterest is great for driving traffic back to your site because its users are typically women looking to buy something they see online, so if you have a retail / eCommerce store, this could be an essential channel.
The best types of content to post on Pinterest are:
Infographics about products or services

Images that explain how customers can use certain items 

DIY projects using images from around the web combined into one pin 
Youtube
YouTube can be an excellent platform for retail and eCommerce companies because it's easy to generate video content people may share with friends. Videos are highly engaging and effective at reaching a large audience.
The best types of content to post on YouTube are:
Company culture videos.

Product demos.

How-tos.

Behind the scenes videos at events or design sessions.

Videos where your employees give their opinions on new products. 

How-To videos (how to use, why you'll love it).

Videos that highlight new products or services in action.

Product reviews from influencers in your industry.
Twitter
Twitter is an excellent platform for retail and eCommerce companies because it's an easy way to create hashtags around specific products or events, which can help drive traffic back to your site.
The best types of content to post on Twitter are:
Retweeting influencers in your field with large followings who have shared similar posts from other people in their networks. 

Photos that highlight new items/services coming out soon.  

Calls-to-action ("check out our latest blog articles," "our sale starts tomorrow").

Offers like coupons and discounts are only available via Twitter.
Develop a content marketing strategy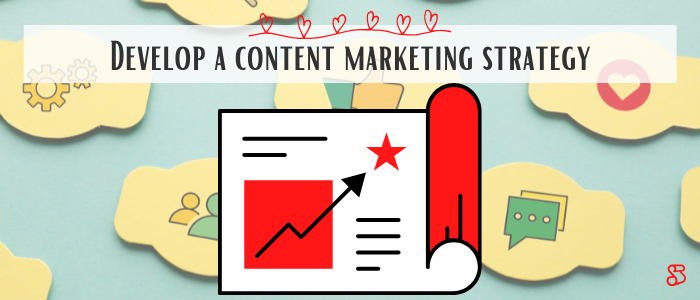 It's crucial to develop a content strategy that aligns with the products and services you offer. Once you've determined what kinds of posts will work best for each platform, create an editorial calendar so you always know what type of content to post on which platforms. You want to make sure that all your social media accounts are consistent with one another and your site.
Contests & Giveaways
Another great way to boost traffic is by hosting a contest or giveaway. Contests are a free and easy way for you as the business owner to gather information from your customers, essentially allowing them to market your company for you.
Some examples of contests you can run are:
Pinto win contests.

Photo submission contests (have your customers submit photos of themselves with their favorite new product).

Prize giveaways where you provide a prize for people who meet specific requirements such as following you on Instagram, retweeting posts, or sharing blog articles.

Pinterest Sweepstakes - hold a contest and choose the winner based on whose board is the most pinned.  

Hashtag contests - choose the winner based on who has the most posts with a specific hashtag.
Email campaigns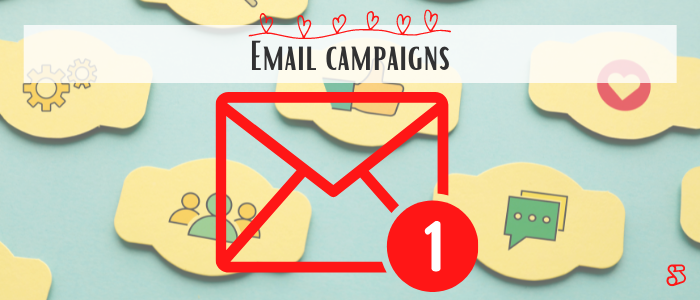 If you want to get more traffic back to your site, people must always be aware of what you have going on at any given time.
Launch email marketing campaigns around specific products or services. You can send out different types of emails depending on the goals for each campaign:
Product announcements

Exclusive sales & promotions only available via email

Announcements about upcoming events in your industry (trade shows, seminars, etc.)

General updates about new blog articles posted
Paid campaigns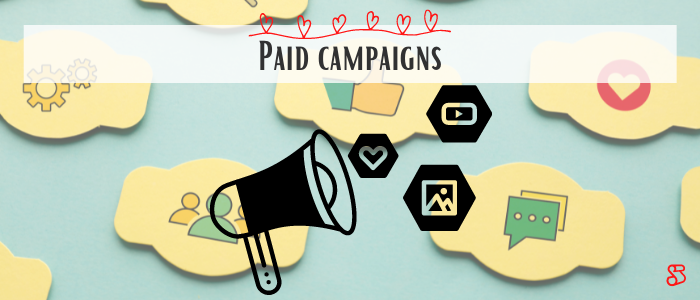 You can also choose to run paid campaigns focused on getting more traffic back to your site. Paid ads are an effective way of reaching new audiences and increasing visitors for a short period.
Each major social media platform offers advertising options to target specific demographics based on interests or other parameters like age range, location, etc. 
Tips for creating paid ads:
Create eye-catching images that are in line with your brand.

Use clear, concise calls to action like "shop now" or "check out our latest blog articles."  

Make sure the copy you use is relevant and high quality because this will determine how much people engage with your ad.

Don't overwhelm users - keep it simple, so people click on the link.

When possible, use videos or photos instead of text so your audience doesn't have to spend time reading through what could be a long post. 
Be consistent with your posting schedule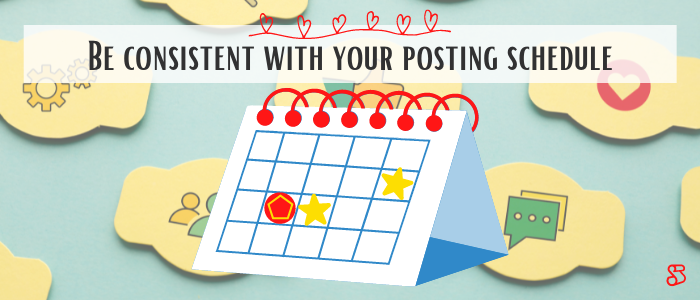 It's essential to be consistent with your posting schedule on social media. The more active you are, the more people will notice and come back to check out new posts.
Even if you're not able to post every day, it's good practice to at least scheduling content ahead of time so that there is always fresh material being shared by your company. 
Use analytic tools to determine when your audience is most active and schedule your posts accordingly.
Tips for scheduling posts:
Post at least once a day on each platform (be aware of time zones to avoid posting during off-hours).

Schedule several weeks' worth of content to post, so there's always something new waiting for fans when they come back. This is also an effective way of making sure you don't overdo it with paid campaigns because the amount you pay per click will go down if people are coming across too much content.  

Analytics tools like Hootsuite & Buffer allow you to see what days & times your audience engages most with your brand, therefore allowing you to schedule or optimize future posts based on that data. 
Influencer outreach and brand collaborations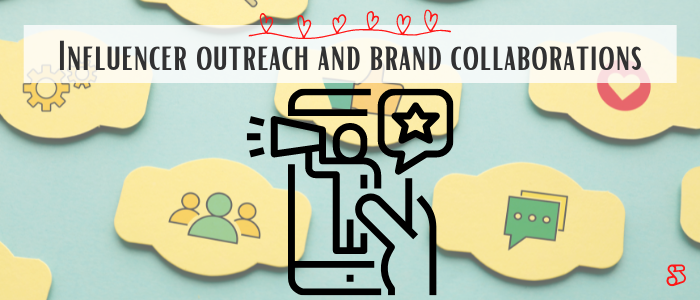 If you want more traffic to your site, it's vital that people are always aware of what you have going on.
One way to do this is through influencer outreach and brand collaborations. Influencers can be anyone with a large following interested in the type of products or services you provide.
These relationships can be very beneficial because it allows you to reach a whole new audience. At the same time, influencers are looking for unique ways to promote their brand, so this is also an effective way of collaborating with others for mutual benefit.
Tips for creating & maintaining influencer relationships:
Look at who is already sharing your content across their platforms. Reach out to these people because there's a higher chance they'll be open to future collaborations. If you're planning on reaching out via email, make it short and straightforward, explaining why you think that particular person would be interested in working together.  

Be available by responding quickly when someone contacts you about an existing collaboration or asks if they can promote one of your products/services through their social media channels. Being responsive will help ensure the success of any potential new business deals. 

Make sure you maintain consistency with branding and messaging so that anyone seeing content created by either party knows exactly where it came from.
Create a blog to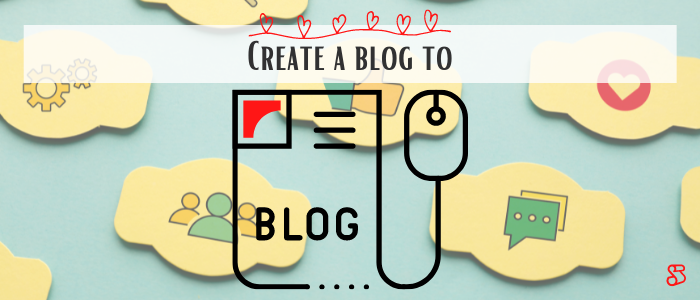 A blog is an excellent way for you to create new content that can be shared across all of your social media channels, therefore attracting more visitors back to the site. 
You can also use the blog to create detailed content about specific products/services you offer. When people are interested in something they've read, they are more likely to click through and purchase.  
The benefits of creating a blog are:
Allows you to create a lot of new content that's shareable across social media, increasing the chance for people to come back and purchase from your site.

Can reach an entirely different audience searching for product/service-related information on Google or other search engines. Having this type of content indexed by these platforms can also help get more traffic because it'll show up in SERP results when someone searches specific terms relevant to what you offer. 

Informative blog posts are great ways to drive targeted website traffic from various sources, including organic & paid SEM campaigns, email marketing efforts, etc.  

Allows you to be in control of your search engine optimization (SEO)
Blog ideas for retail & commerce sites: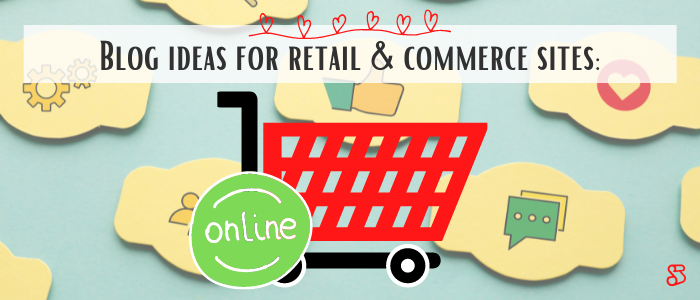 Step by step instructions for your product

Product features and benefits

Comparison of your products/services to those of competitors

Testimonials of current customers

Behind the scenes, look at how products/services are created and produced

Holiday gift guides for people looking to purchase gifts in specific categories (fitness, foodies, etc.)  

Reviews of other products in your space

Listicle posts (top five ways to use a product, how-tos, etc.) These lists are great because they're easy for readers to scan and understand what you have going on.
Conclusion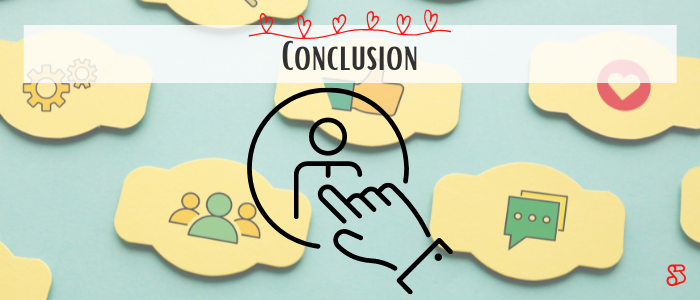 Social media is a great tool to help you reach new audiences and get more traffic to your Retail & eCommerce site. We hope these tips help you grow your following and increase brand awareness. If you're looking to start creating blog content consistently, consider using Scripted. Our platform connects Retail & eCommerce brands with some of the best writers in the industry. Our writers allow you to create professional content daily and increase traffic through SEO. Click here to learn more.